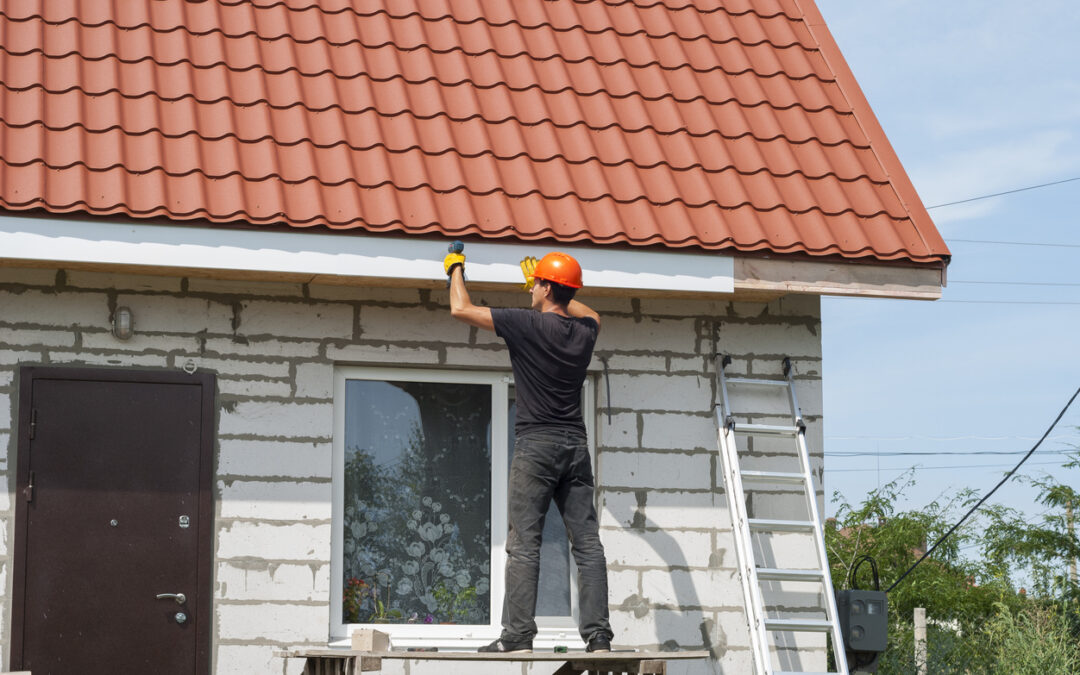 When faced with the need for roof repairs, some homeowners find themselves contemplating whether to tackle the project themselves or hire a professional. Of course, it probably isn't because they want to climb around on their roof. It's likely because they want to save money. There are some minor roofing issues that don't require extensive expertise or equipment, but there are still the dangers.
Some people say that doing your own roof repairs can be a valuable learning experience. By taking on the task, you gain firsthand knowledge about your roof's structure, materials, and potential issues. They also think that this knowledge can empower you to handle future repairs and maintenance more confidently, potentially saving you money in the long run.
But, one of the most significant drawbacks to DIY roof repair is the lack of professional expertise. Roofing is a specialized field, and without proper knowledge and training, you may not be aware of underlying issues or the best repair techniques. This can lead to ineffective repairs or even worsen the problem, resulting in costly repairs down the line.
And, of course, there's one major reason not to do it yourself. That's because roof repair can be a dangerous business, especially for those inexperienced with working at heights. Climbing ladders and navigating steep slopes without proper safety equipment can lead to accidents and injuries. Professional roofers are trained to work in such conditions, ensuring their safety and the safety of your property.
Then there's the problem that comes with learning on the job. DIY roof repairs require a significant investment of time and effort. Depending on the scope of the repairs, it may take several days or even weeks to complete the project, especially if you are learning on the job. You may need to invest time in researching and acquiring the necessary tools and materials. For homeowners with busy schedules or limited DIY skills, this can be a considerable challenge.
Warranty coverage can be another problem. If you perform roof repairs yourself, you may miss out on the warranty coverage provided by professional contractors. Many roofing materials come with warranties that require professional installation and repairs. By opting for DIY, you may inadvertently void the warranty, leaving you responsible for any future issues or replacement costs.
Before deciding to tackle roof repairs yourself, assess your capabilities, the complexity of the repairs needed, and weigh the potential risks and benefits. When in doubt, consulting a professional roofing contractor can provide peace of mind and ensure the longevity and safety of both yourself and your roof. Contact Royal Crown Roofing for their expertise and advice. They're glad to help.