Not All Roofs Need To Be Replaced!
Whether you are just researching about roofing problems and solutions, looking for help to repair your leaking roof, desperate to find a roofer who can fix that roof leak for good, or just shopping around for a new roof, then you have found the right place!
Royal Crown Roofing is a roofing choice that offers a sleek look to your home in addition to providing adequate weather proofing to home interiors.
We can fix leaks
We are well-trained to handle all roofing repairs
Free inspections and quotations advising on the best course of action
If your home or commercial building is suffering from leaks or faults, we can deliver the most advanced roofing repairs. Call for a free roof inspection (832) 523-3045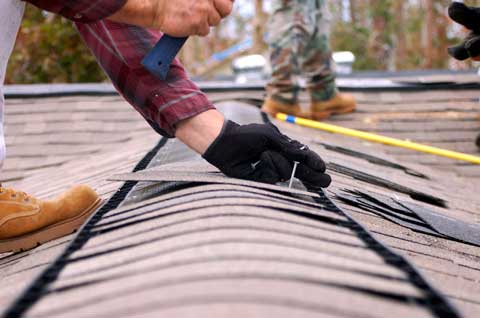 We can help with financing to fix your roof.