Take the Hassle & Fuss Out of Your
Commercial roofing insurance claim
We all know the weather can be unpredictable wherever you are. This can often leave your commercial building vulnerable to extreme elements and the damage this can cause. High winds, heavy rain, blizzard conditions, hurricanes, tornados, or whatever weather elements you have in your area, can all put your building at risk for severe damage. 
One of the most vulnerable elements of your commercial building is your roof. Your property's roofing plays a vital part in the function and overall integrity of your building so it's very important to keep an eye out during any extreme weather event to make sure your property hasn't suffered any damage.
If you're not exactly sure what roof damage looks like, there are some common warning signs to be aware of. On the outside you might notice shingles that are missing, curled or damaged. Or your roofing material might just seem to look different than it did before the storm. On a flat roof you might notice damaged flashings, the thin piece of metal that protects the joins from water damage. You might also see cracking or blistering on the commercial roof surface or even standing water.  On the inside of the building, you might notice water stains on the ceiling or walls. All these signs can be an indication that your commercial building has suffered some damage.
Once you have determined that there has been damage to your commercial property's roof, the most important tip is not to delay when you need storm damage roof repair. If you suspect that your roof has been damaged, then you need to act quickly so further damage doesn't occur. Contacting a trusted roofing professional like Royal Crown Roofing right away when you discover a problem can prevent the problem from growing, especially if you are dealing with water damage. This can quickly become a major problem if moisture seeps into your roofing materials or the building itself. And taking care of damage immediately will help ensure that your commercial roof is protected against the next storm.
Royal Crown Roofing is your go to emergency commercial roofing repair specialist! Our team of roofing experts will respond quickly to assess the damage to your property as soon as you contact us. Our trained and experienced team knows how to properly approach your roof after an extreme weather incident and will be able to thoroughly inspect your roof for any and all signs of damage or vulnerability. We will then be able to put a repair plan in place to ensure that the damage is addressed, and the building will be made safe for your employees and customers.
Speed definitely matters when you need emergency roofing help. A quick response can mean the difference between recovery and total loss. And it's also important to think ahead to the next storm. When you work with Royal Crown Roofing you can stay worry-free during these events. Let's work together to keep your commercial roof in great condition all the time, making it more able to weather any storm that comes your way. Your building is too important to too many people to leave your roof maintenance and repair to chance. 
Contact Royal Crown Roofing to discuss your options when extreme weather hits! We have years of experience and offer a full range of commercial roofing services, from new roof installation to roof repairs and more. Our roofing contractors are highly skilled, up to date in the latest roofing technologies, and knowledgeable about the best roofing materials to suit your repair and replacement needs. We look forward to discussing your roofing needs and sharing our expertise with you.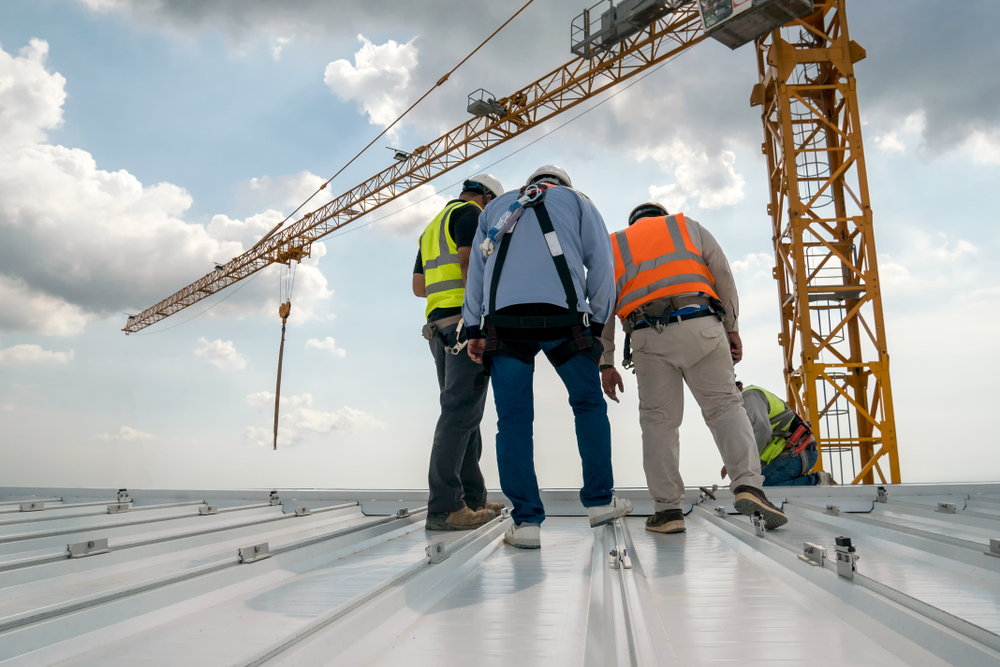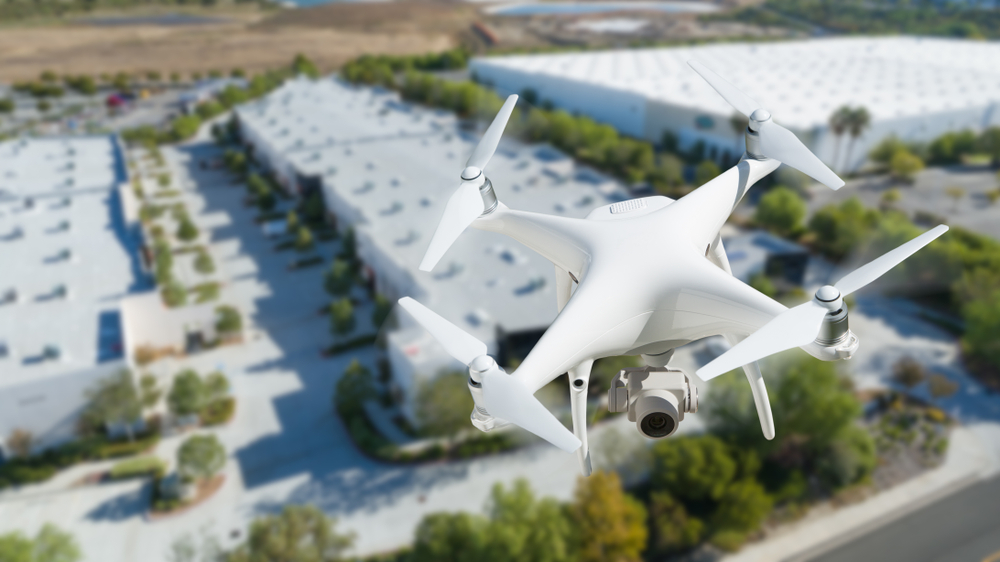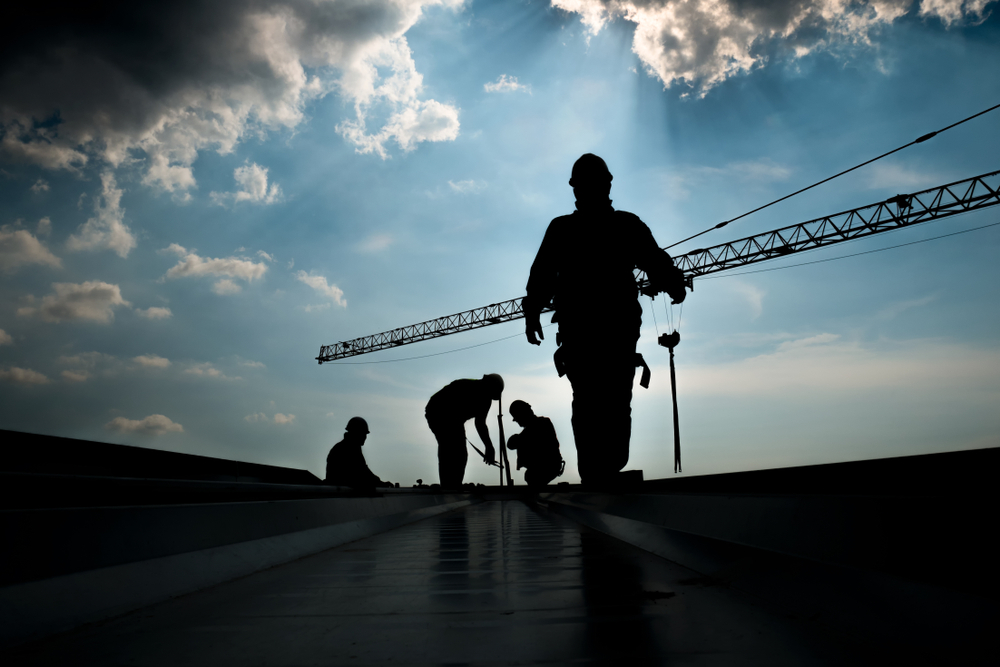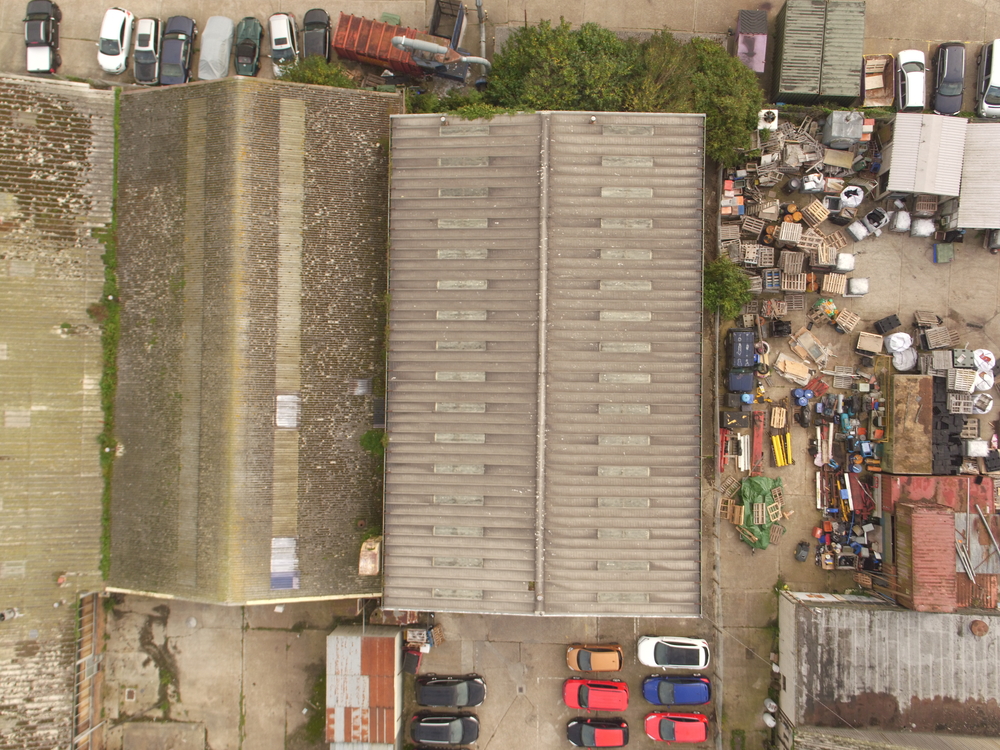 Schedule Your Free Inspection