Top Rated, Licensed, Bonded, & Insured
Commercial Roofing Experts
Royal Crown Roofing is one of the fastest growing roofing companies in Houston. Our reputation is built on integrity and superior service.
What this Means for You
Choosing Royal Crown roofing contractors for your commercial roof repair or replacement means you'll get quality workmanship, only the best roofing materials available and best warranties in the industry. Your commercial assets are in good hands with Royal Crown Roofing.
FREE No-Obligation Roof Evaluation & Estimate
Highly Skilled Commercial Roofing Team
Unparalleled Roofing Warranties
Best Grade Roofing Materials
Energy-Saving & Cost Effective Roofing Systems
Top-Rated Customer Service
Over 50 Years Combined Experience in the Industry
Our commercial roofers will act quickly, reducing the chance of downtime and inconvenience caused by your roof repair or replacement. Call us at (844) 769-2514 or fill out the form below to schedule your FREE inspection today.
Inspections for Your Commercial Roof
Our drone roof inspection can establish a baseline of your roof's condition. We can also help you identify problems early, when they are smaller to repair. You could schedule them every six months as part of an overall maintenance protocol for your roof. They are also helpful before storm season to provide evidence of your roof's condition before the storm. They can also be helpful after a storm, allowing us to quickly identify the full scope of damage and open your insurance claim with your insurance company.
Our thermal leak detection service is an incredibly quick way to identify leaks, especially on flat roofs. It also shows the extent of damage surrounding the leak. You can also use it to evaluate your roof's condition, which can be especially helpful if you are selling your building or evaluating a new building for purchase. It may also provide a way to pinpoint and address the problem instead of having to replace the entire roof.
Repair & Replacement of Your Commercial Roof
We can maintain and repair your commercial roof. If your roof suffers storm damage, we can inspect your roof for free and provide emergency repair service. We also offer drone roof inspections for difficult to reach roofs and to expedite the insurance claim process. We can also help you through the insurance claim process: open a claim for you, prepare a no-obligation estimate, and negotiate with the roofing company on your behalf.
When your commercial roof has reached the end of its useful life, we offer complete roof replacement services. We offer free roofing inspections and no-obligation estimates. For asphalt shingle roofs, we use the GAF Roofing System, the only roofing system to receive the Good Housekeeping Seal of Approval and the top-selling roofing system in North America. As one of the top 2% of roofing contractors in North America to receive the GAF Master EliteⓇ certification, we offer exceptional workmanship and unparalleled warranties.
Additional Services for Your Commercial Roof
We also offer interior and exterior painting. Our careful, detail-oriented contractors provide high quality painting services. Whether you want to maintain your building's appearance, increase your building's appeal, or prepare it for sale, a fresh coat of paint inside and outside will help. We can do painting as part of the repair process, part of an insurance claim process, part of a roof replacement project, or just because it needs to be done.
We also offer professional, effective yet gentle roof cleaning for asphalt shingle roofs. It's very effective against algae growth. Our process uses a cleaner that's safe for your plants and just enough pressure (no more than 300 PSI) to get the job done. We inspect your roof, clean the gutters, and caulk all flashing prior to the cleaning. The cleaning also comes with a 3-year warranty.
We also provide full gutter repair and replacement services. Gutters can protect your building's foundation from seepage, settling, cracking, and mold. They can also protect your building's exterior from staining, rot, and pests. If they are clean and functioning, they also protect your roof system from seeping water, rot, and leaks.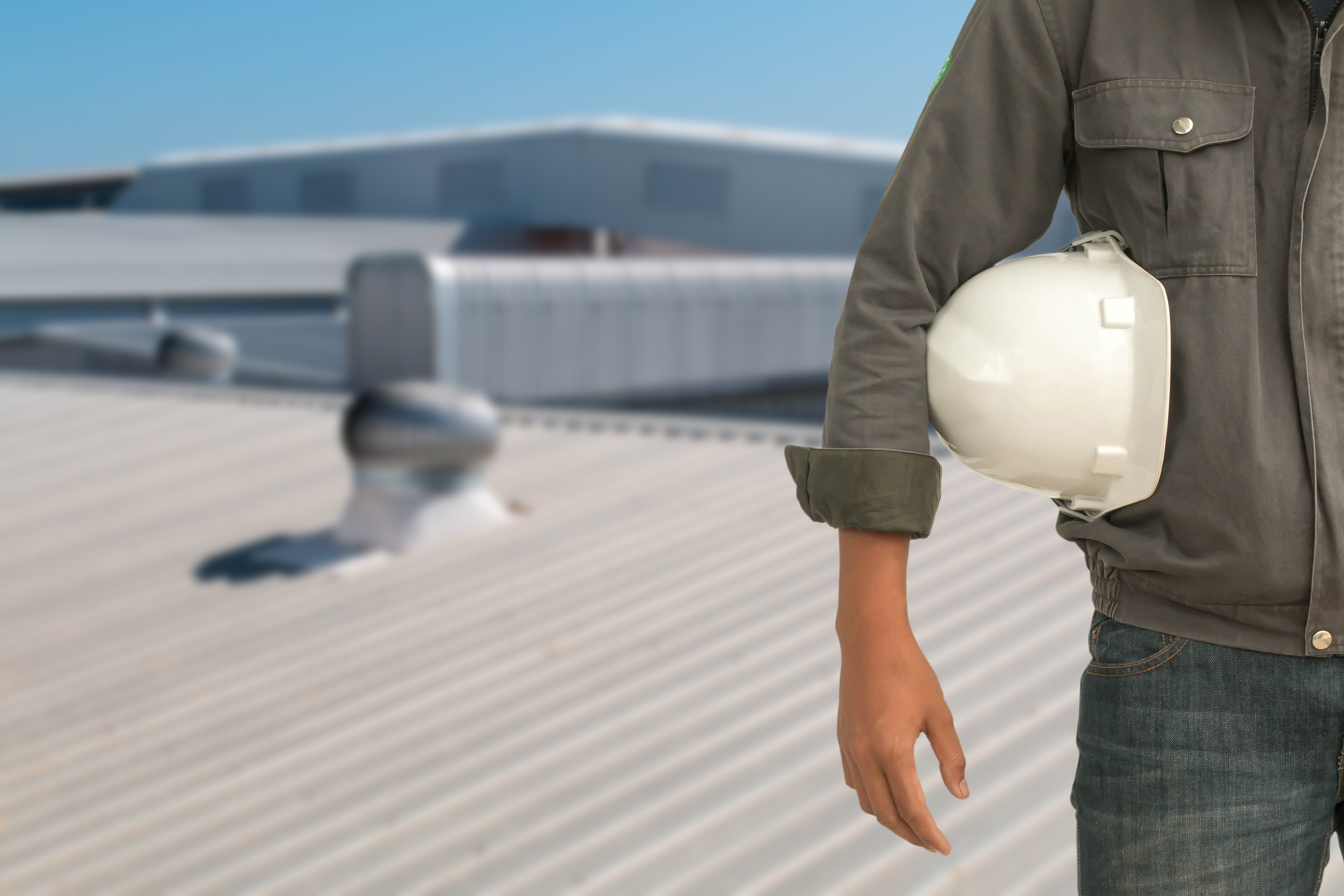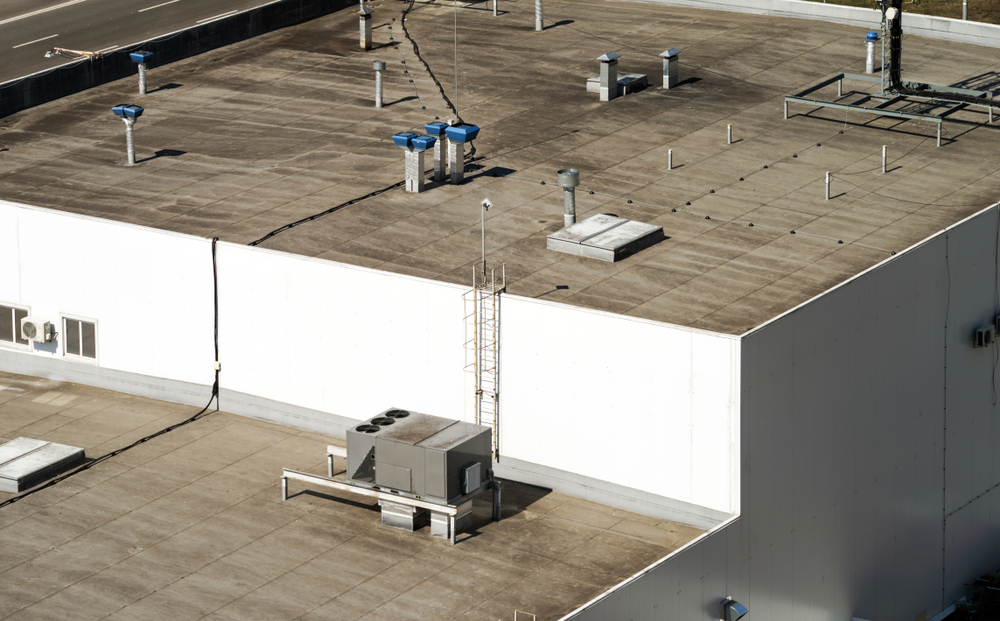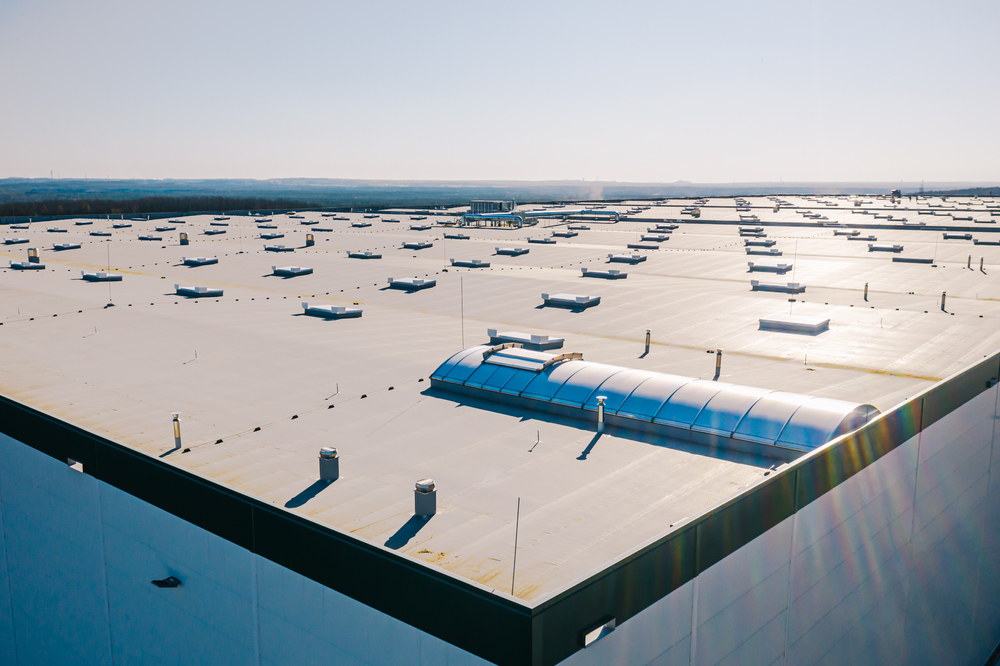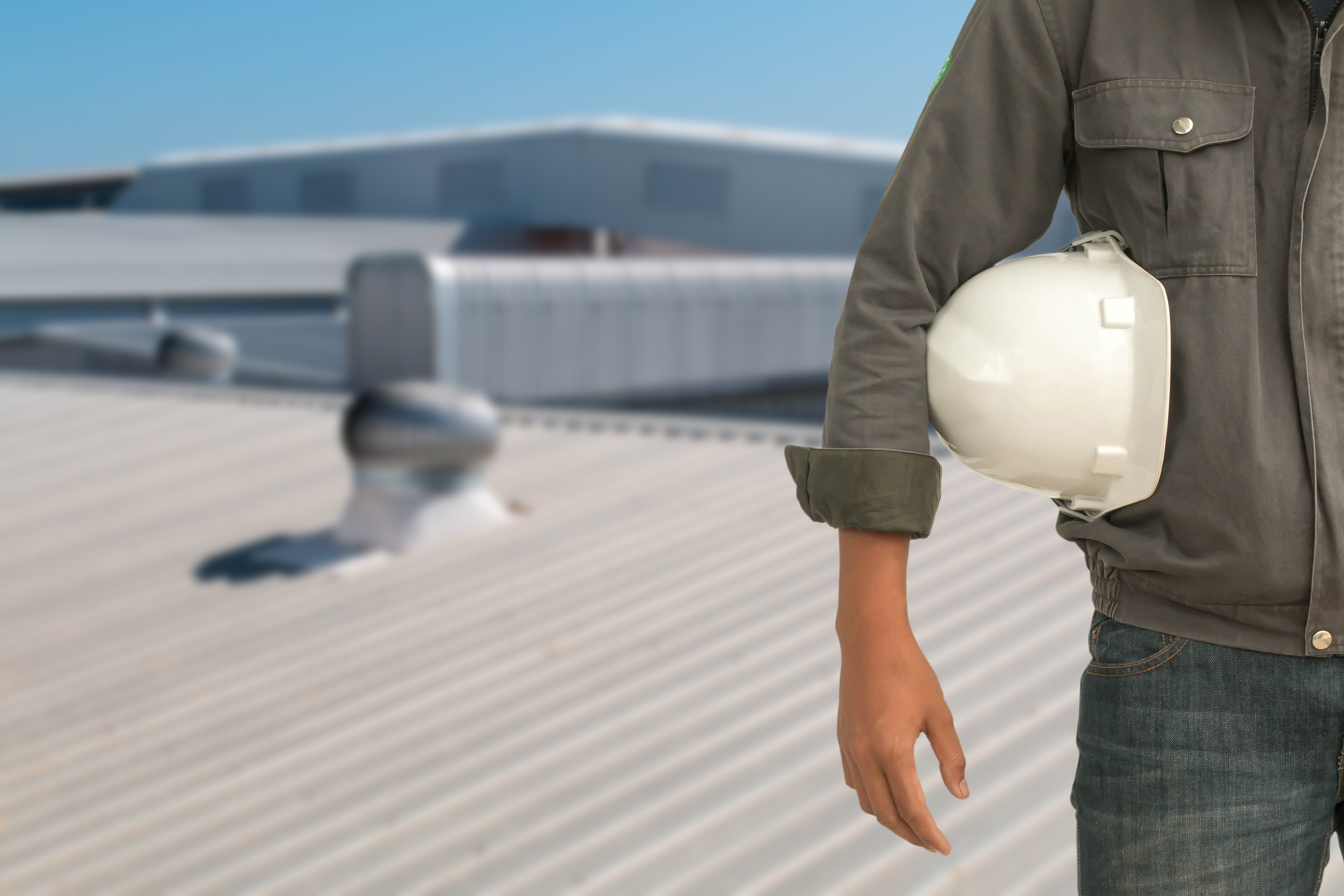 Schedule Your Free Inspection