New construction or remodeling
Royal Crown Roofing has got you covered!
Are you starting a new commercial building construction project or a remodel of an existing commercial building? Royal Crown Roofing is your go to professional roofing company for both new construction and commercial remodeling projects. We have years of experience in both areas and are ready to put that knowledge and expertise to work for you. When it comes to new construction and commercial remodeling, whatever type of commercial space you are building or updating, we can provide the solutions you need.  
Commercial building roofs are inherently different than residential roofs and there are many more factors to consider.  There are always planning issues, budgeting constraints and special concerns involved in commercial construction and remodels. There are also requirements for local building codes, insurance coverage and warranty issues. Royal Crown Roofing has years of experience in every aspect of commercial building and will be able to take you through the entire process every step of the way.  
Our experienced operations team understands the project coordination strategies to work effectively with construction management contract teams to get the job done right and on time. We listen to your goals for the project and review every detail. Only then do we go to work designing the roofing system that will meet your exact needs. 
Because commercial roofing presents its own unique set of challenges, it's very important for our expert team to be trained in the latest technologies, tools and equipment to get the job done right. You can be assured that our expert roofers will get the job done quickly yet efficiently so you don't experience any unnecessary work stoppages. We know your business depends on smooth daily operations and any delay can really affect your bottom line. That's why we take an efficient yet detail-oriented approach to our work that gets you the results you want as quickly as possible. 
We also use the very best quality materials and products to ensure the quality of our work. As your trusted and respected new roof construction professionals, we will guide you through the entire process to show you the best material for your roofing needs. We know that quality materials and products make all the difference. We take into consideration your requirements as a business, along with your energy consumption, budget, and projected maintenance costs. The result is a custom roofing system that fits all your needs.
Commercial buildings are generally larger than their residential counterparts and it takes a professional to understand what type of roof would be best for your building and also knows how to install it. There are many options when it comes to commercial roofing such as single ply roofing, metal roofing systems or many other types of membrane roofs. To make this important decision you need a professional partner like Royal Crown Roofing. 
Royal Crown Roofing specializes in roofing of all types and has years of experience in new construction roofing as well as remodels. We have an extensive list of benefits to our services that help us stand out in any bid. We have the experience to offer insights and recommendations on the types of roofs your building would benefit from most depending on size, scale, location, and more. 
Royal Crown Roofing is your smart choice for commercial roofing, whether new construction or remodel. Contact us to put a plan in place and discuss all our affordable options.  With our years of experience and full range of commercial roofing services, we can handle all your commercial roofing needs including any type of new roof installation or remodel you need.  Our roofing contractors are highly skilled, up to date in the latest roofing technologies, and extremely knowledgeable about the best roofing materials and roofing systems for your new roof needs. We look forward to being able to answer all your questions and arrive at the best roofing solutions for you.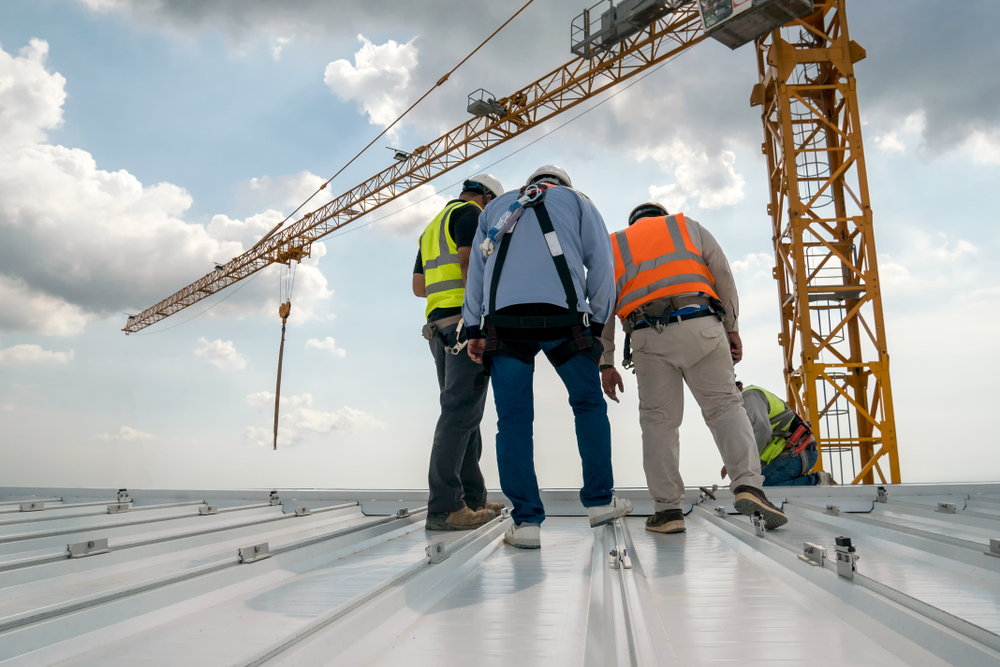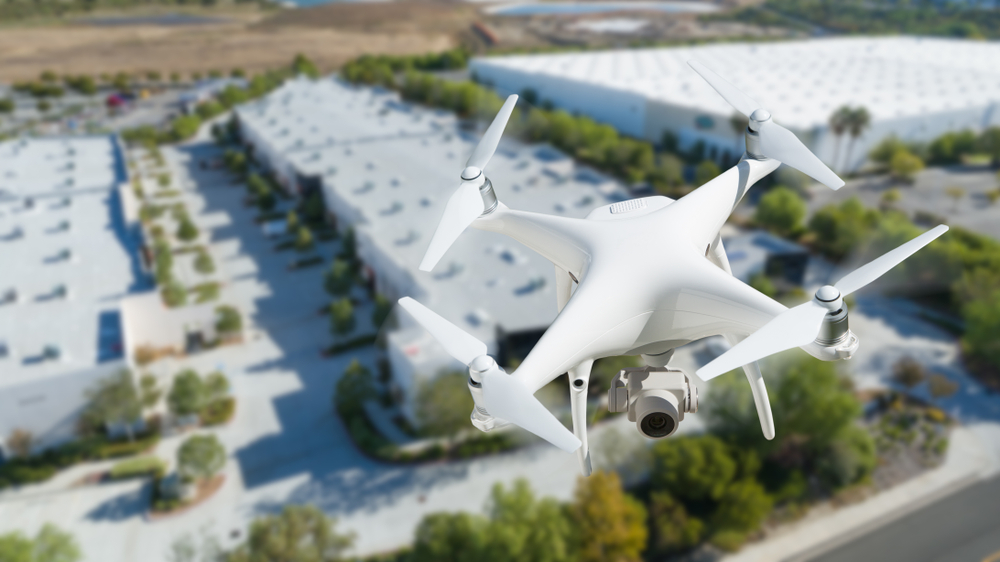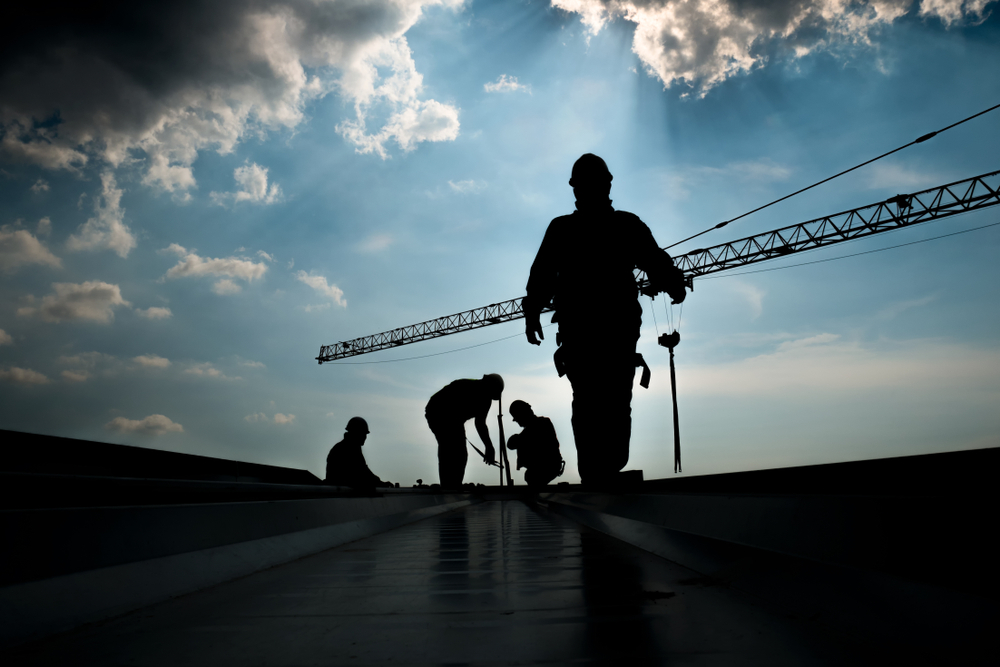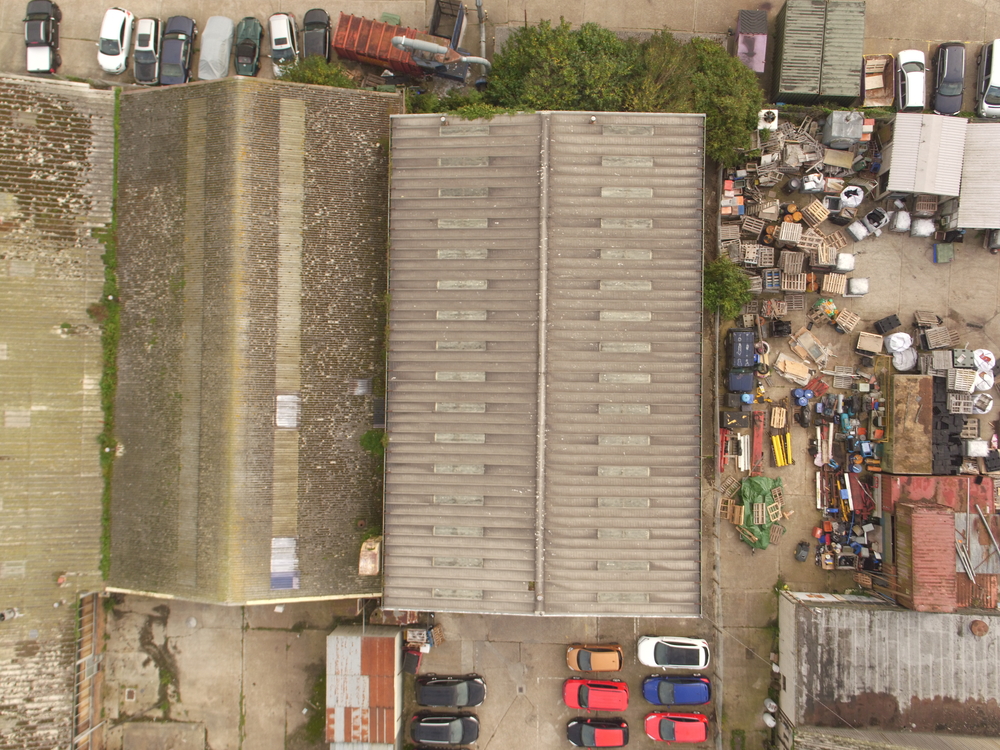 Schedule Your Free Inspection