The EPDM roofing solution
Extremely Durable and a Budget Friendly Solution
EPDM is an extremely durable synthetic rubber roofing membrane that is a popular roofing choice for commercial buildings worldwide.  EPDM is used in a single ply roofing system where sheets of rubber and other synthetics are adhered directly to insulation to create a powerful layer of protection on the commercial building roof. 
EPDM or ethylene propylene diene monomer, is a membrane that provides long-term strength, durability and weatherability for a commercial building. The membrane is available in both black and white and is sold in a variety of widths and thicknesses. Its superior durability and cost-effectiveness are part of what makes EPDM one of the most popular flat roof systems installed in the U.S. today. 
EPDM rubber roofing leads the industry in longevity with an EPDM roof lasting approximately 25-30 years. It is lightweight and flexible and can be used for flat, low and steep slope commercial roofs. The membranes also have a high resistance to high wind, hail, heavy rain, UV radiation, thermal shock and extreme temperatures, making it an extremely durable roof that will keep your roof watertight for years to come. A professionally installed, well-designed and constructed EPDM roof will outperform almost any other roofing system. 
EPDM is inexpensive to install. Even compared to TPO and PVC, EPDM is the most cost-effective synthetic membrane. Part of this lower cost is because it's also very easy to install. Because EPDM is manufactured in large sheets or rolls, it is quick and easy to install. A typical EPDM roll is 10′ wide and 100′ long. Instead of placing each asphalt shingle one at a time, for example, with EPDM you simply roll-out the sheets. You can cover more area faster and with fewer seams or potential weak spots.  
EPDM is also relatively inexpensive to repair when maintenance is needed. Because EPDM rolls are wide and long, fewer seams are needed during installation compared to other roofing systems. This means there are fewer seams that can fail at that weakest point. As a result, potential leaks that might occur are extremely rare. Durability and few repairs make EPDM a very popular choice in roofing materials.
EPDM is an excellent option regardless of whether you live in a hot or cold climate. It has a minimum operating temperature of -40 degrees F and a maximum operating temperature of 300 degrees F. In a colder climate, black EPDM helps to absorb heat and help warm the inside of your building, helping to keep your heating bill down. In a warmer climate the white EPDM membrane reflects the sun's heat and helps reduce heating bill. And since EPDM is basically rubber, hailstones simply bounce off, protecting your building from damage.  
It's also high wind resistant. Because EPDM comes in large sheets or rolls, and the seams are fully adhered, there are no edges for the wind to get under and pick up. Other types of roofing materials that are installed in smaller sheets can easily be blown off. In addition to wind resistant, EPDM can be installed with an additional layer to make it fire resistant. It's a great choice overall.
With so many commercial roofing options, Royal Crown Roofing can help you choose what's right for you. Contact us to discuss your options when choosing the best commercial roofing system for your building.  We can explain the benefits and advantages of EPDM and help you make an informed decision. With our years of experience and full range of commercial roofing services, we can handle all your commercial roofing needs from new roof installation to roof repairs and more. Our roofing contractors are highly skilled, up to date in the latest roofing technologies, and knowledgeable about the best roofing materials like EPDM.  We look forward to being able to answer all your questions and arrive at the best roofing solutions for your needs.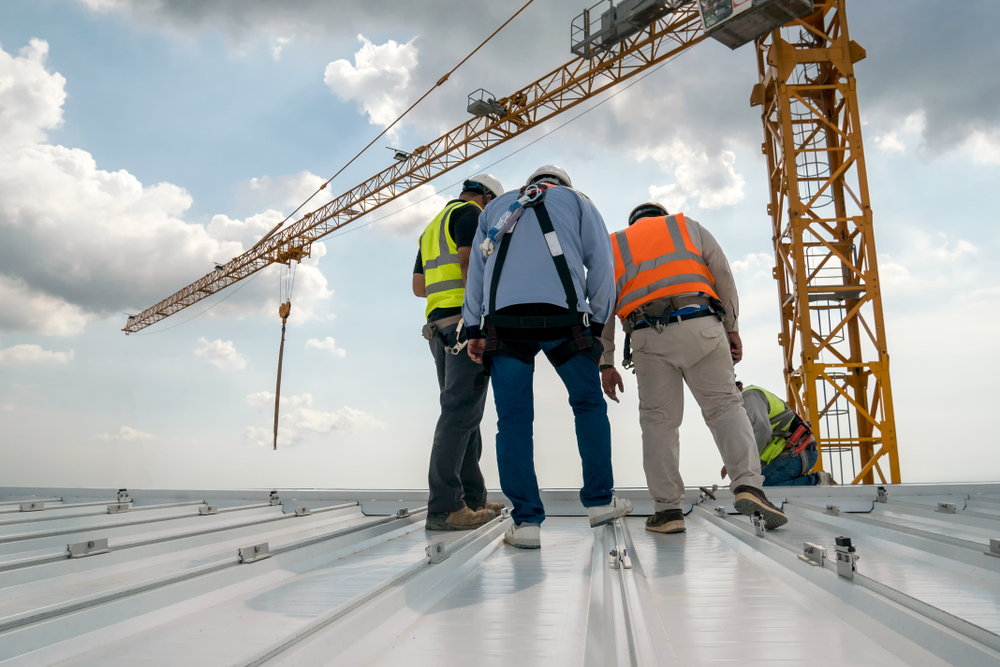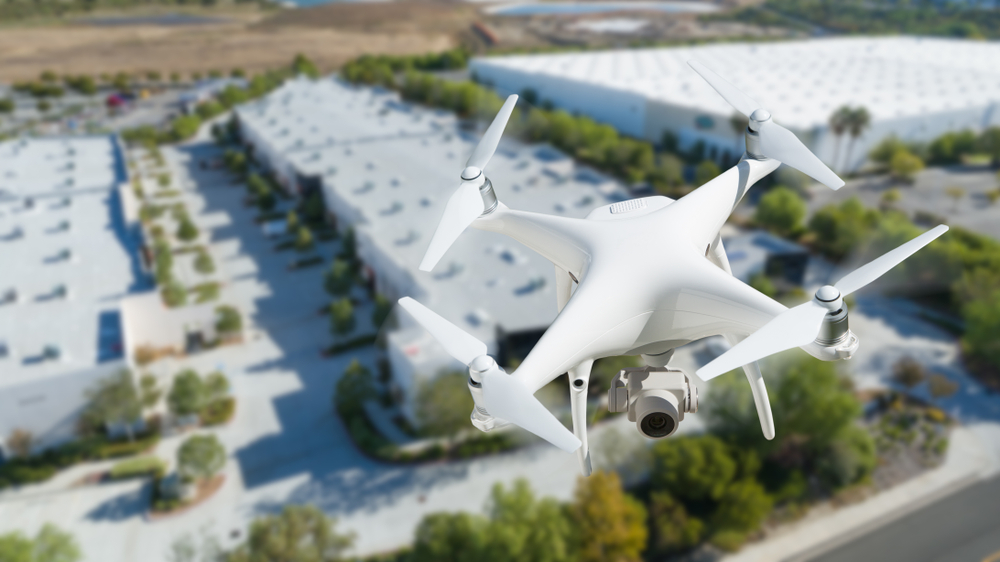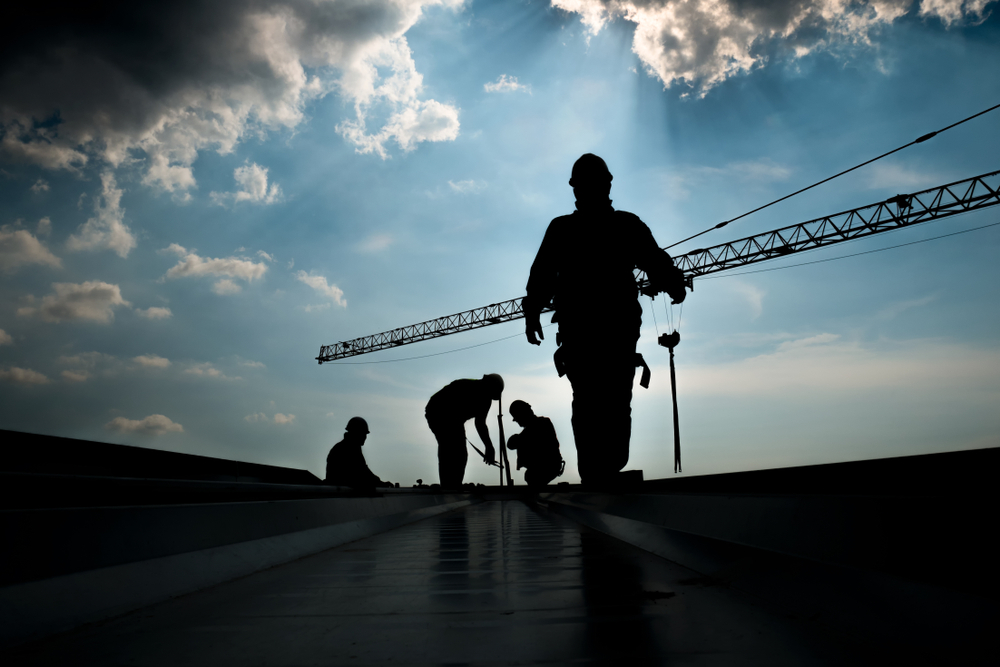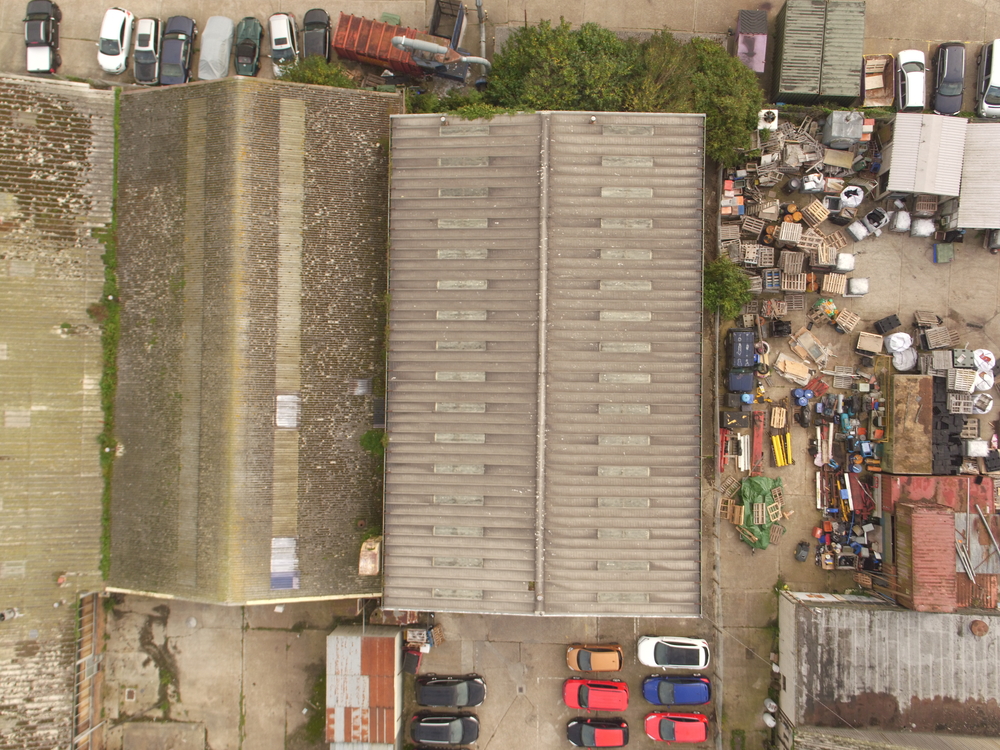 Schedule Your Free Inspection