Take the Hassle & Fuss Out of Your
Roofing insurance claim
Need to file a roof insurance claim for recent storm damage or other covered perils? Not sure whether your roof repair or replacement will be covered? Speaking with an insurance adjuster is probably the last thing you want to do right now. Luckily you don't have to. 
Let us file the claim for you.
At Royal Crown Roofing we're committed to making your experience as painless as possible. We not only take care of your roof but we take care of your insurance claim, too.  
Our team will handle everything for you from the free roof inspection to calling the insurance company, and walking your roof to show the damages. With licensed adjusters on staff, we're well-equipped to file the claim for you so you don't have to. 
From professional Houston roofing contractors to friendly office staff, our team is here to take the stress out of your roof insurance claim and get started on what matters most – restoring your home's "royal crown".  All you'll have to worry about is picking the shingle color for your roof!
Call us at (844) 769-2514 or fill out the form below to get started with a FREE inspection!
Let us inspect your roof.
During our free roof inspection, we will carefully examine your roof for any damage from wind, storm debris, hail, or water.
We know roofs. We won't just look for the obvious damage that an insurance company might notice, like missing or damaged shingles.
We will also look for damage they might miss. This can include damage to vent pipes, flashing around vents and chimneys, drip edge, step flashing, and endwall flashing. We will also look for any water damaged roof decking, rafters, or in your attic. If these underlying issues aren't addressed, your roof will continue to deteriorate—even if it has some new shingles on top.
Our inspection will be thorough and complete. We can also document the condition of your roof for your insurance claim. You can choose to have us file a claim or pay for repairs yourself. (If it's less than your deductible, it may be better to repair it without filing a claim. If you file a claim—even if you end up paying the whole amount—the insurance company will still count it as a claim against your policy.) We also offer financing.
Let us handle the claims process for you.
Once we have inspected your roof and documented all the damage, we can file a claim for you with your insurance company.
The insurance company would prefer to save their money and not pay your claim. Their adjuster will look for reasons to deny your claim. They will look for evidence of improper installation, faulty materials, lack of maintenance, inadequate attic ventilation, cosmetic-only damage, and the roof's age.
Our licensed adjusters can use the results of our inspection to refute these arguments. They can also walk your roof with the insurance company adjuster. We can use the undamaged portions of your roof as evidence of sound materials and proper installation. We can show that the attic is properly vented, the damage isn't just cosmetic, etc.
We will negotiate with the insurance company's employees so you receive a settlement appropriate for your damage according to your policy. We will also ensure the final scope of work is complete and addresses all of the damage we identified. And our office staff will ensure that your claim stays on schedule until your roof repair or replacement is completed with the best materials, workmanship, warranties, and service.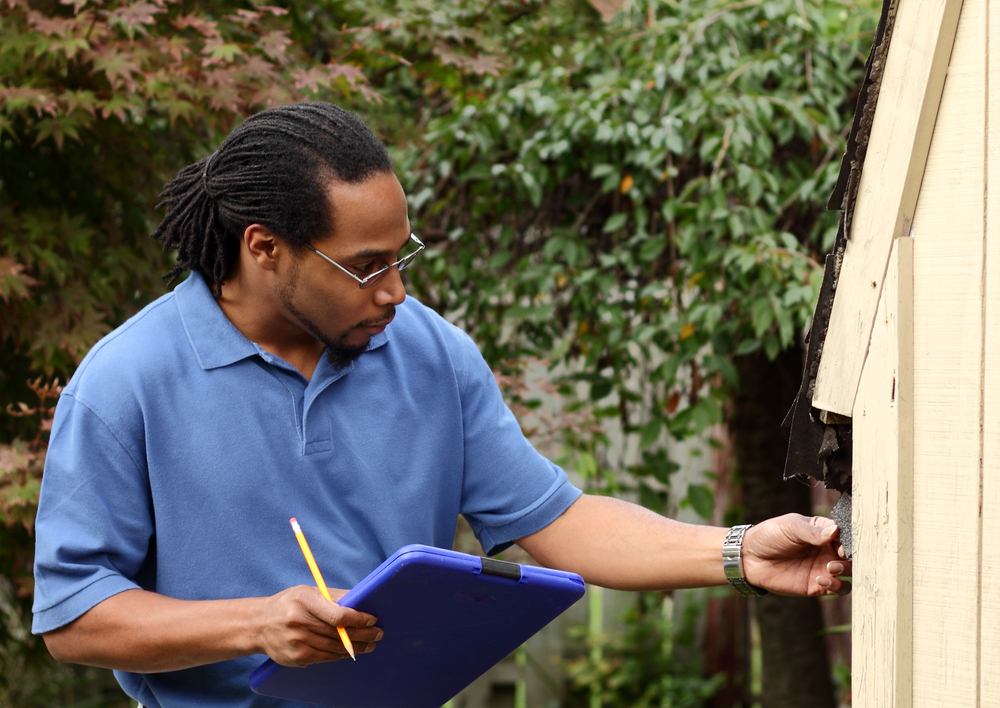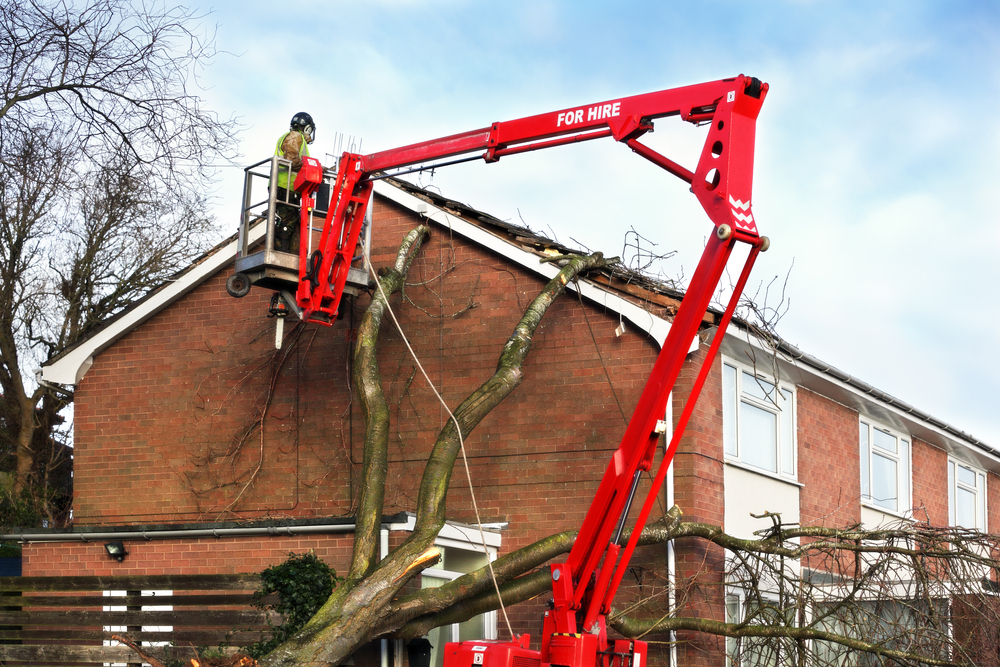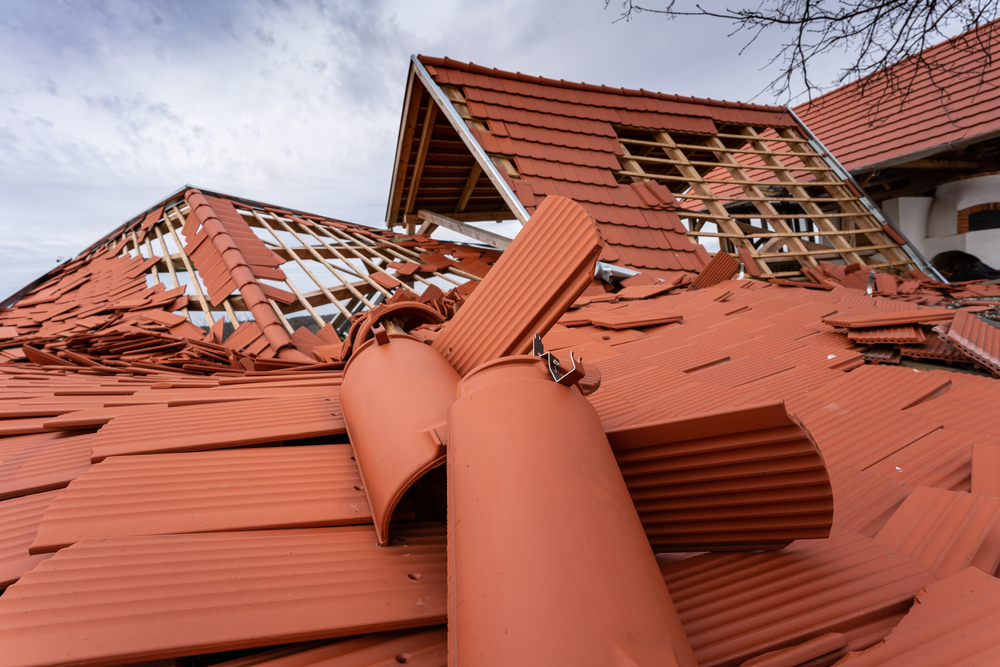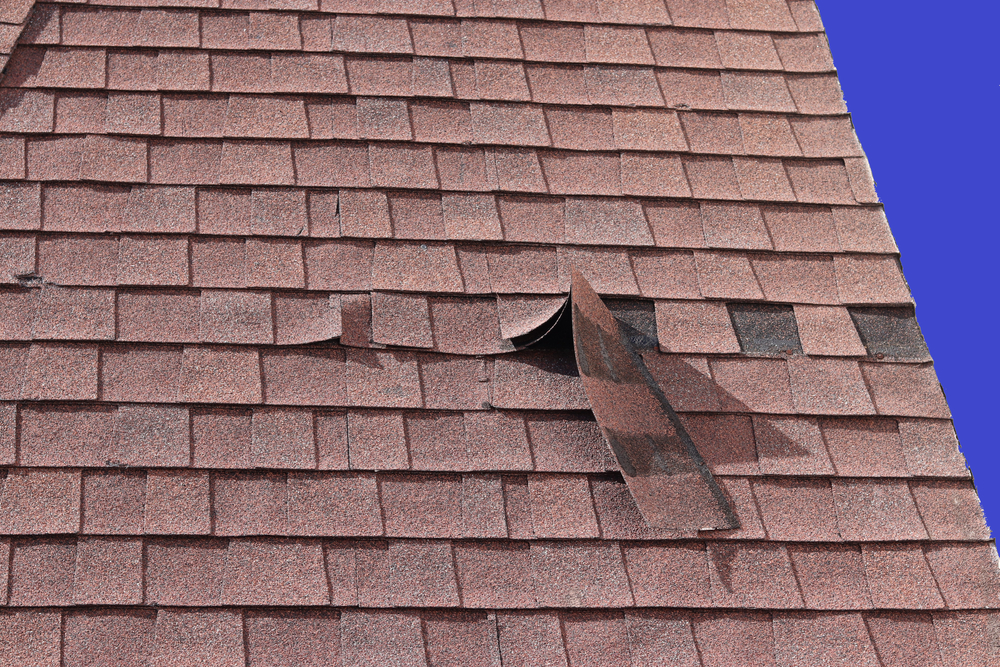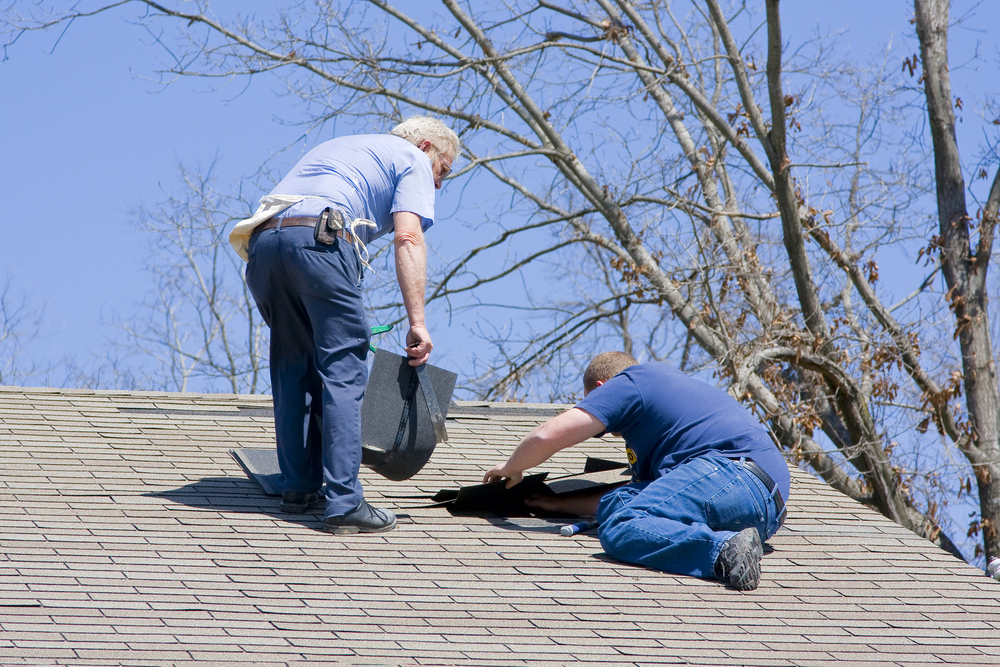 Schedule Your Free Inspection