There are choices with…
Commercial roofing systems
There are many types of commercial roofing systems in use today. And there are many factors that go into determining which type of commercial roofing system is right for any particular building. The type of building, the specific requirements, and purposes of the building, as well as the budget of the building owner all come into play when choosing a commercial roofing system. It's also important to consider the environment that surrounds the building including the typical weather the building will experience. Does it rain often? Are high winds typical? Is a heavy snowfall expected each year? These factors have a major impact on the choice of commercial roofing system for a building. Even random variables like animals, foliage, etc in the vicinity can be a consideration when making that important decision. 
Most low sloped or flat commercial roofing systems have three main components. It's important to understand these elements and the different options available. A commercial roof will usually have a waterproofing layer or layers. This layer is absolutely vital to the longevity and integrity of your commercial roof. Without it, you are headed for disaster. A protective waterproofing layer or layers will stop water or moisture from entering a roof assembly and making its way into the building itself. When water gets into your commercial building, the expense and headache can be off the charts. The waterproofing layer in a commercial roofing system must be high standard and able to protect the building for the life of the roof itself. 
Another element to a commercial roofing system is the reinforcement. The reinforcement layer adds strength and puncture resistance and stability. This type of reinforcement layer is absolutely key to the function of your commercial roofing system. Without it you can run the risk of losing the integrity of the entire system and leave the roof open to damage and wear very quickly. 
A third element to a commercial roofing system is the surfacing. Surfacing is the component that protects the weatherproofing layer and the reinforcement layer from sunlight and the weather. Some surfacings can also provide many other benefits such as fire resistance, severe weather resistance and also increased solar reflectivity. It's important to choose the correct elements that will protect your building in the more effective way possible. 
Choosing the right materials is extremely important when designing a commercial roofing system for a specific commercial building. Because commercial roofs are typically either very low sloped or flat, there are some common classifications that work best for these types of roofs. These include the built-up roofing membrane (BUR) which is your typical tar and gravel roof. Metal roofing is another popular commercial roof type because of the wide selection available. Modified Bitumen roofing uses a roofing fabric that is cut and applied in layers and EPDM roofing is durable and versatile with an easy installation. TPO and PVC roofing systems are lightweight, very reflective and provide great weathering resistance. And of course, green roofing and the use of plants is becoming more and more popular. 
With so many options, Royal Crown Roofing can help you choose what's right for you. Contact us to discuss your options when choosing the best commercial roofing system for your building.  With our years of experience and full range of commercial roofing services, we can handle all your commercial roofing needs from new roof installation to roof repairs and more. Our roofing contractors are highly skilled, up to date in the latest roofing technologies, and knowledgeable about the best roofing materials to suit your repair and replacement needs. We look forward to being able to answer all your questions and arrive at the best roofing solutions for your needs.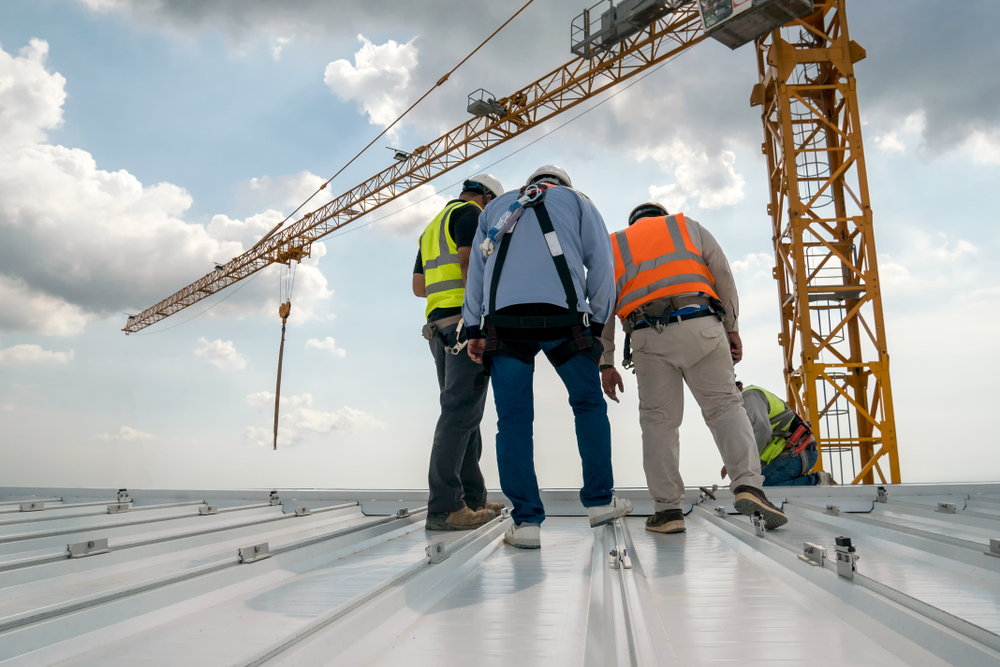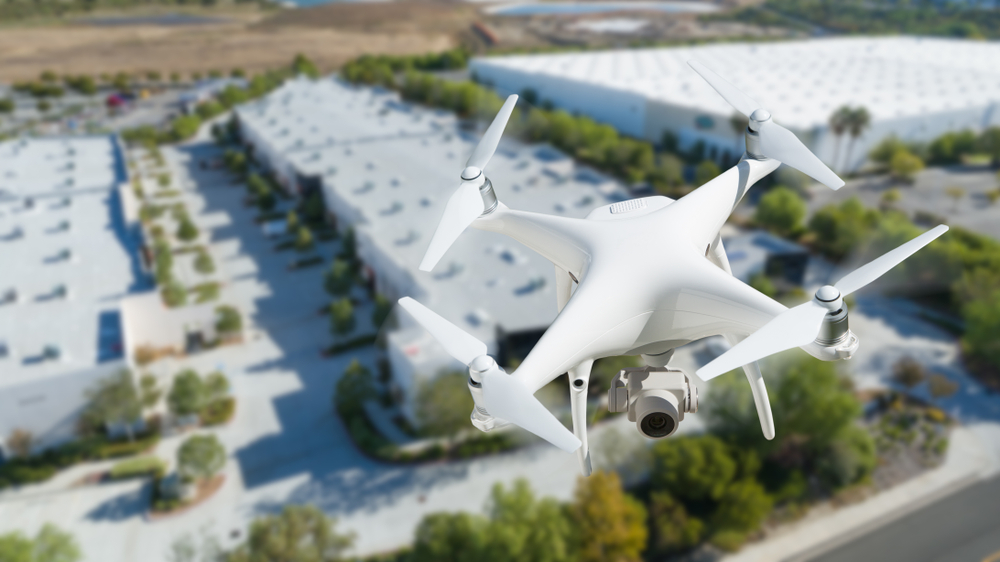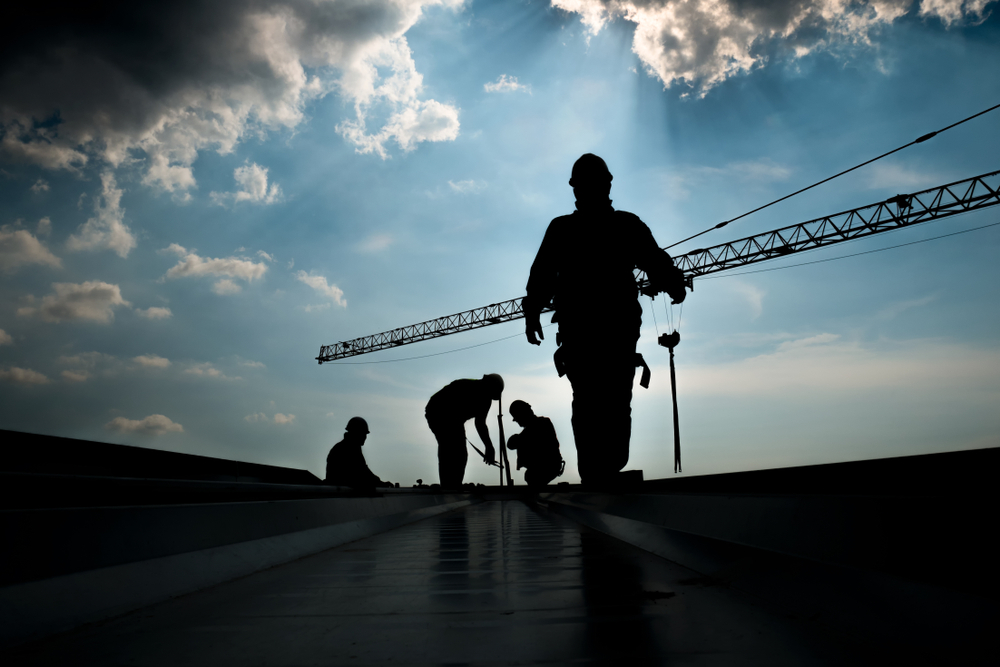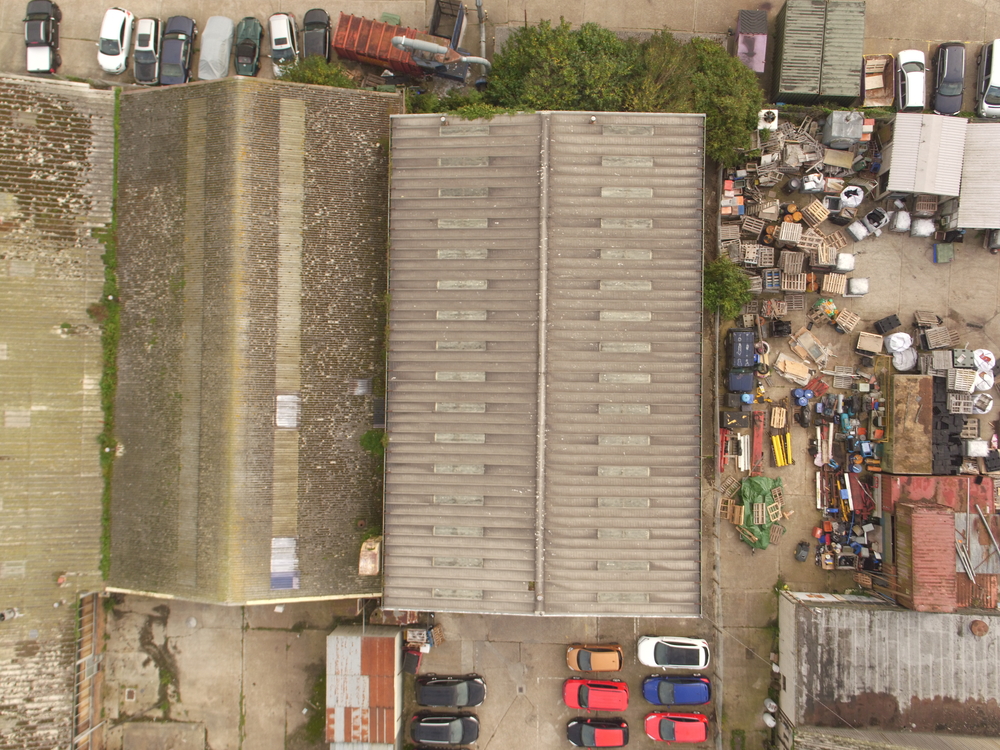 Schedule Your Free Inspection