Significant investment to your commercial building
What Will A Commercial Roofing Warranty Cover?
Installing a new roof on your commercial building or facility is a significant investment that will hopefully last for decades. That's why it's very important to protect your investment with a warranty so if something goes wrong the problem can be corrected without costing additional money. Hardly anyone thinks about the warranty until they receive one at the end of the project, but the roof warranty is essential to protect the building and the owner from defective products or faulty installation and added costs for repair. Royal Crown Roofing offers some of the best warranties in the roofing industry today and helps their customers with new and existing warranties every day.  
When you install a new commercial roof there are a few different warranty options available to you. Warranties are like insurance policies and there are a lot of ins and outs to navigate. One type of warranty is offered or issued by the contractor or company that installed your commercial roof. Known as a contractor workmanship guarantee, this type of warranty protects you against faulty workmanship or mistakes made during installation. Workmanship warranties will typically cover the cost of labor and materials for the repairs that need to be made to correct the problem. This type of warranty will usually last from one to ten years.
A manufacturer's material warranty is issued by the company that manufactures the materials used by the contractor or company that installs your roof. This type of warranty will cover anything that goes wrong with the materials used on your roof. Any failures or defects in the roofing material will be covered and are issued after its determined that the roofing materials were installed correctly. This type of manufacturer's warranty can last from ten to thirty years.
A third type of warranty is known as the manufacturer's full system warranty. In this type of warranty, the materials used on the roof are covered as well as accessories like flashings used in the roofing system. This warranty will cover materials and labor needed for repairs. So, to recap, the contractor's workmanship warranty will cover material and labor defects, the manufacturer's material warranty covers material defects, but labor defects are excluded, and a manufacturer's system warranty will cover material and labor defects.
You might also be surprised to learn what a warranty will and won't cover. Reviewing your warranty with a professional like Royal Crown Roofing can help you determine if you need additional coverage. Typically, a warranty will always cover incorrect installation that leads to damage, materials failure that results in a part of the roof being replaced or reinstalled, and also often covers high wind damage, although this can vary between warranties. 
When you aren't covered can be an even more important question. You may not be covered if incorrect repairs are made. Repairs must be made within the guidelines of the warranty, or it may not be covered. Unauthorized alterations by a contractor not listed on the warranty could also affect coverage. Standing water can cause major damage to your roof and damage from this won't be covered by a warranty. This type of water problem needs to be corrected immediately. And acts of God like a hurricane, tornado or major weather event won't be covered by a warranty. Understanding these exclusions is very important when dealing with warranties.
Royal Crown Roofing stands by their workmanship and will provide you with the right warranty to give you peace of mind. We have years of experience and offer a full range of commercial roofing services, from new roof installation to roof repairs and more. Our roofing contractors are highly skilled, up to date in the latest roofing technologies, and knowledgeable about the best roofing materials to suit your repair, maintenance and replacement needs. We also provide the best warranties in the roofing industry to our customers. We look forward to working with you to ensure that your roof gets the warranty protection you need and deserve.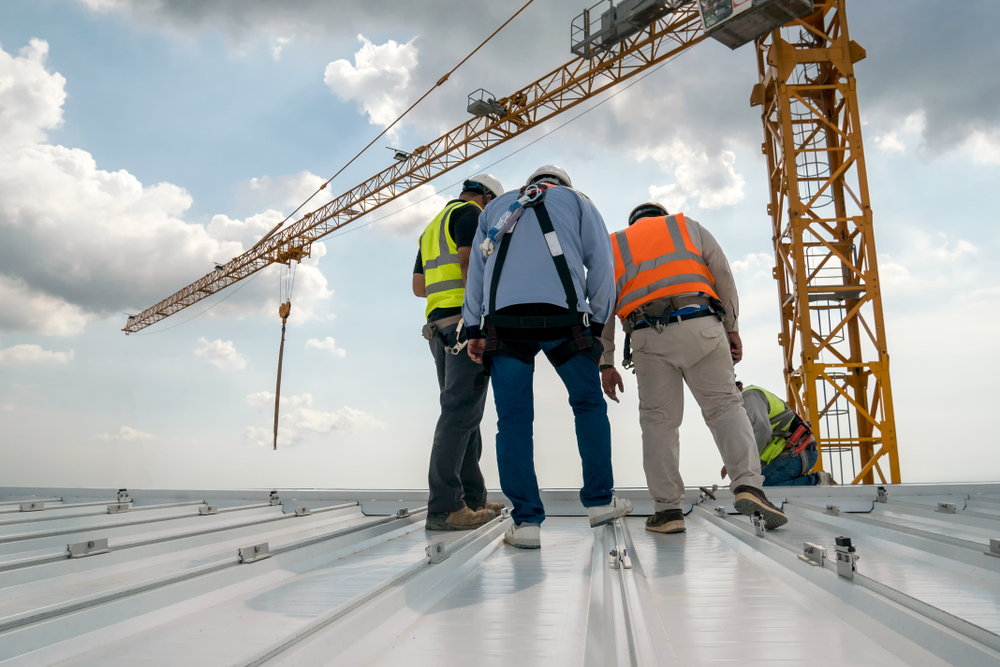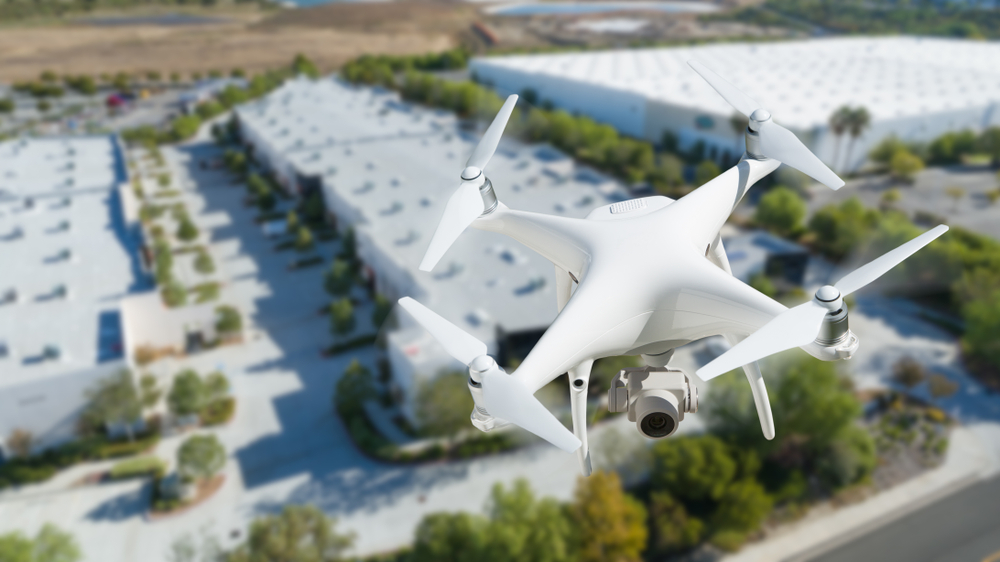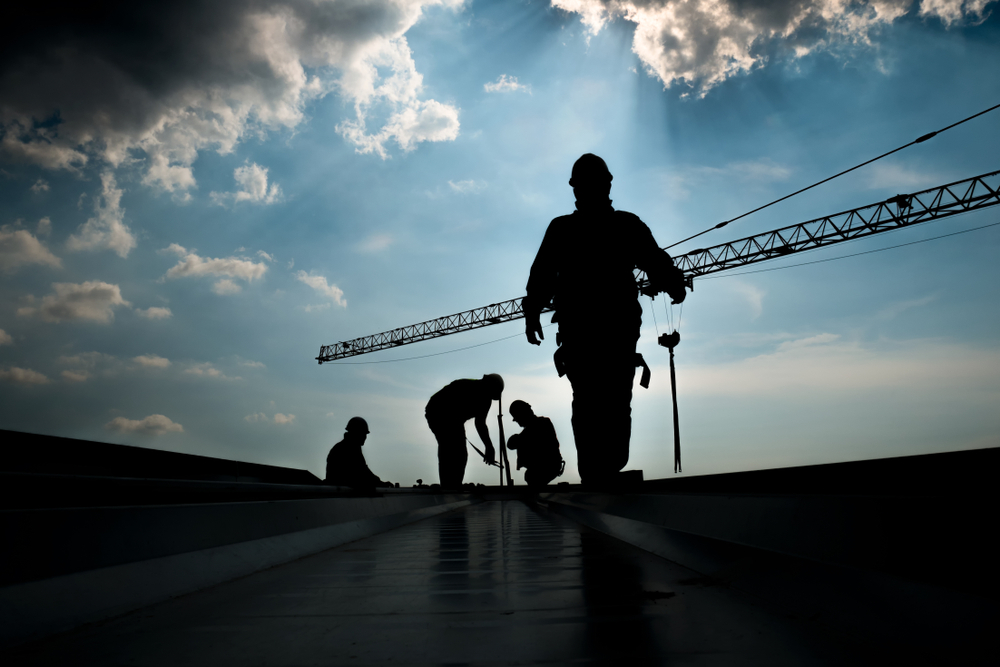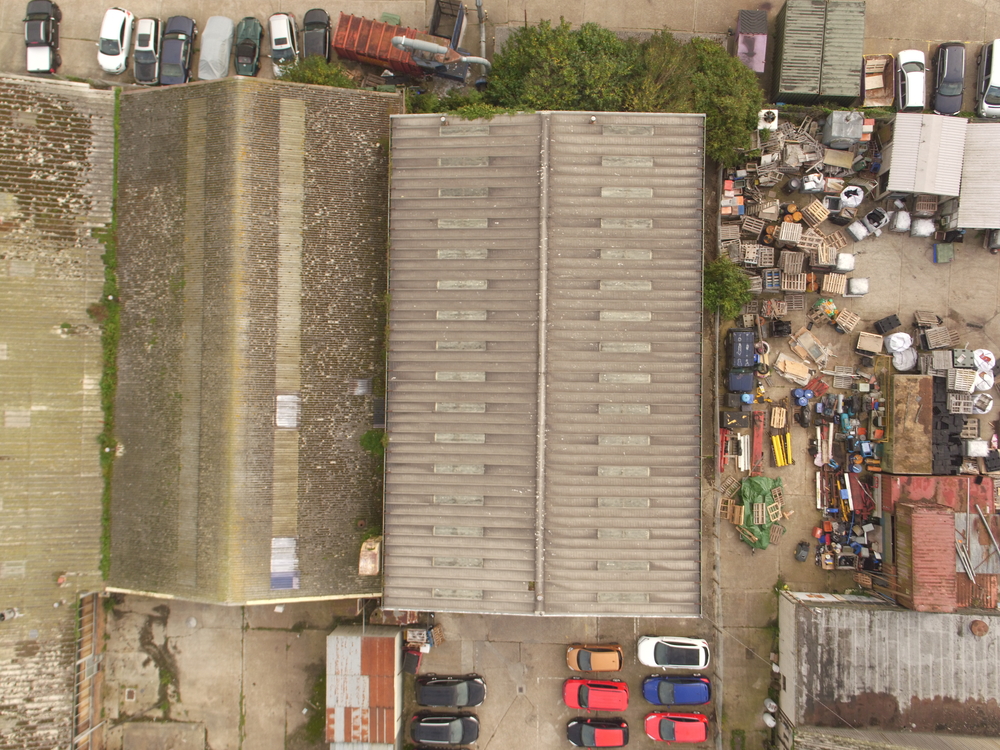 Schedule Your Free Inspection