The metal roofing option
Is a metal roof the right fit for my commercial building?
When a commercial building needs a new roof, or it's a case of new construction, one of the big considerations is what type of roofing system will best meet the building's needs. There are many factors to take into consideration when choosing the roofing material for a commercial building and luckily there are many great options. A professional commercial roofing company like Royal Crown Roofing can explain the ins and outs of many different types of commercial roofing materials and help you select the right option for you.  
One great option to consider is metal roofing. Metal roofing is an extremely popular option for commercial roofing because there is such a wide variety of materials available for use in this type of roofing system. Some types of materials used in metal roofing include corrugated galvanized steel, metal tile sheets, copper, aluminum, stainless steel, tin, aluminum or silicon-coated steel and many others. Because metal is susceptible to rusting, a protective surface layer or layers are added to counteract the prolonged exposure to sunlight or other environmental dangers that can cause damage to the roof.  
Metal roofing may be slightly less conventional that other types of commercial roofing materials, but a metal roof has some definite benefits that you can't ignore. In terms of safety, a metal roof is a top choice. If safely is a priority, a metal roof is among the most fire-resistant material that can be used on a commercial roof. This type of roof can protect the entire building from fire spreading. It is also easy to maintain compliance with fire codes and regulations when the roof of the building is made of metal. 
Another great feature of a metal roof is its energy efficiency. By using a reflective material like metal on the roof, your energy costs during the summer can be drastically reduced. Metal is also extremely versatile and works well with many types of insulation to keep temperatures where you want them inside the building. It's also very easy at install solar panels on a metal roof for further energy savings. 
Low maintenance is another compelling reason and attractive feature of metal roofing. Metal roofing is coated with a high-quality weather coating that not only remains looking great but requires little maintenance aside from your typical twice yearly roof inspection. Metal roofs don't often have issues or fail and if a repair does happen to be needed, it's usually much easier to repair a metal roof than any other type of roofing material. 
Metal roofs are quite strong and durable as well as being very weather resistant. They hold up much better to the daily wear and tear a building goes through, as well as standing up to extremes like high winds or heavy rain and snow. A metal roof is also less likely to leak than other types of commercial roofing. 
And functionality aside, a metal roof is very attractive and eye catching. Because metal can be shaped in a variety of ways, it can open up new possibilities in design and customization. Your commercial building roof doesn't have to be featureless or flat, you can add some flare! 
Contact Royal Crown Roofing to discuss all the exciting options in metal roofing systems and see if they might be right for your commercial building. We have years of experience and offer a full range of commercial roofing services, from new roof installation to roof repairs and more. Our roofing contractors are highly skilled, up to date in the latest roofing technologies, and knowledgeable about the best roofing materials to suit your repair, maintenance and replacement needs. We look forward to discussing your roofing needs and helping you choose the roofing materials that are best for you.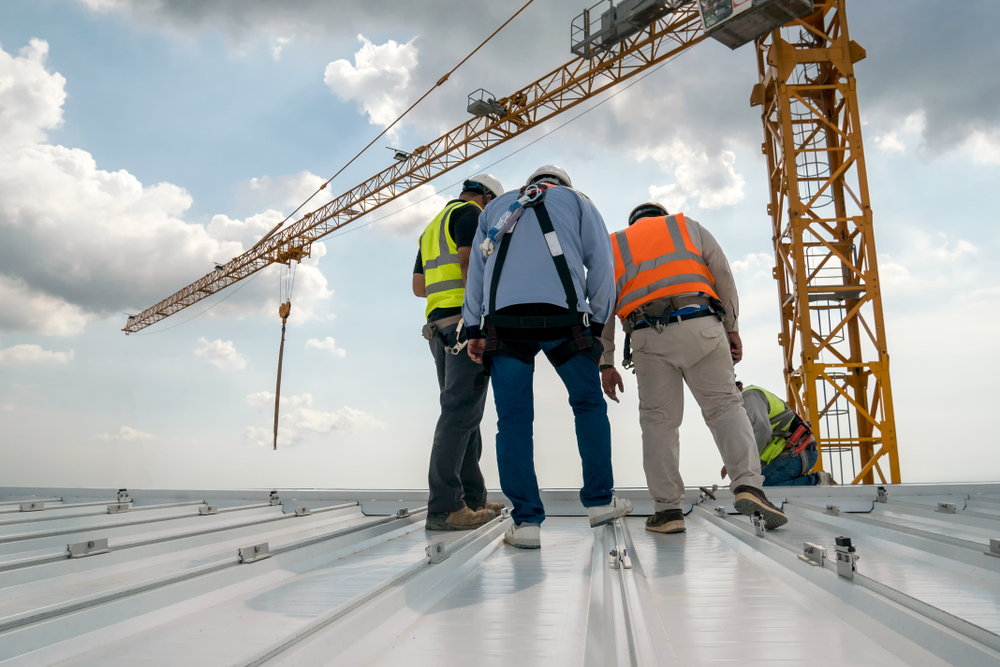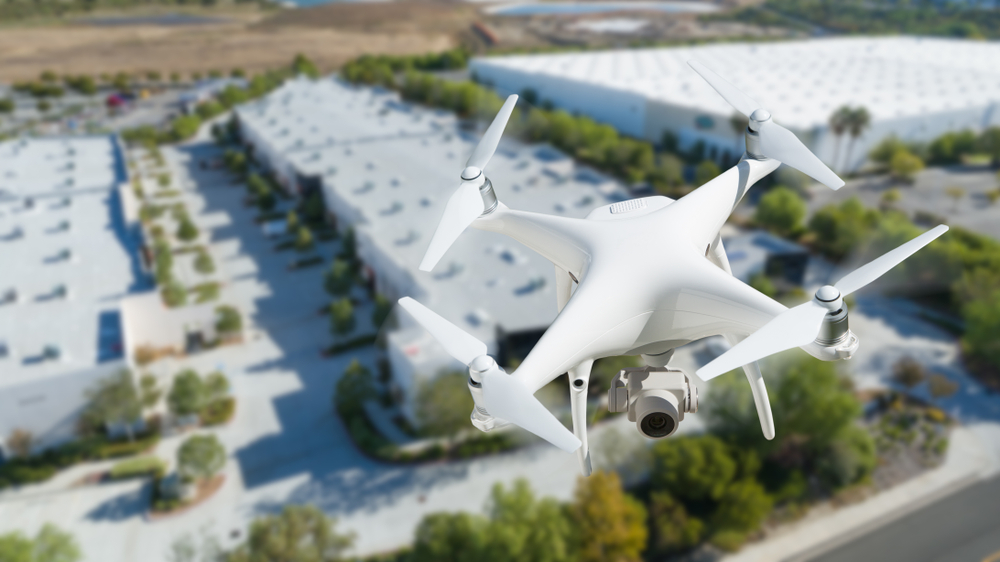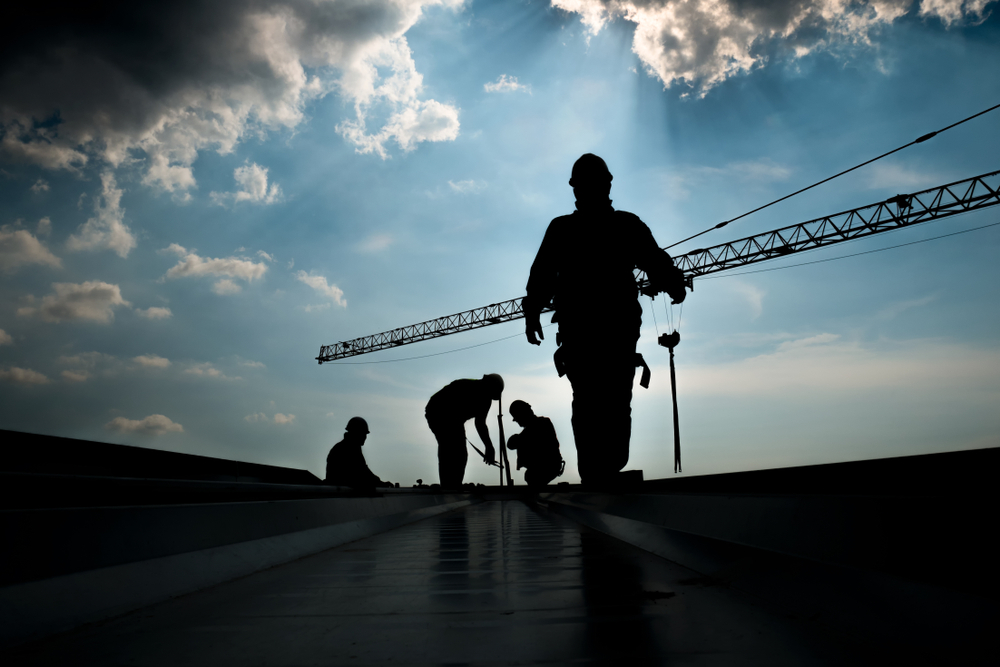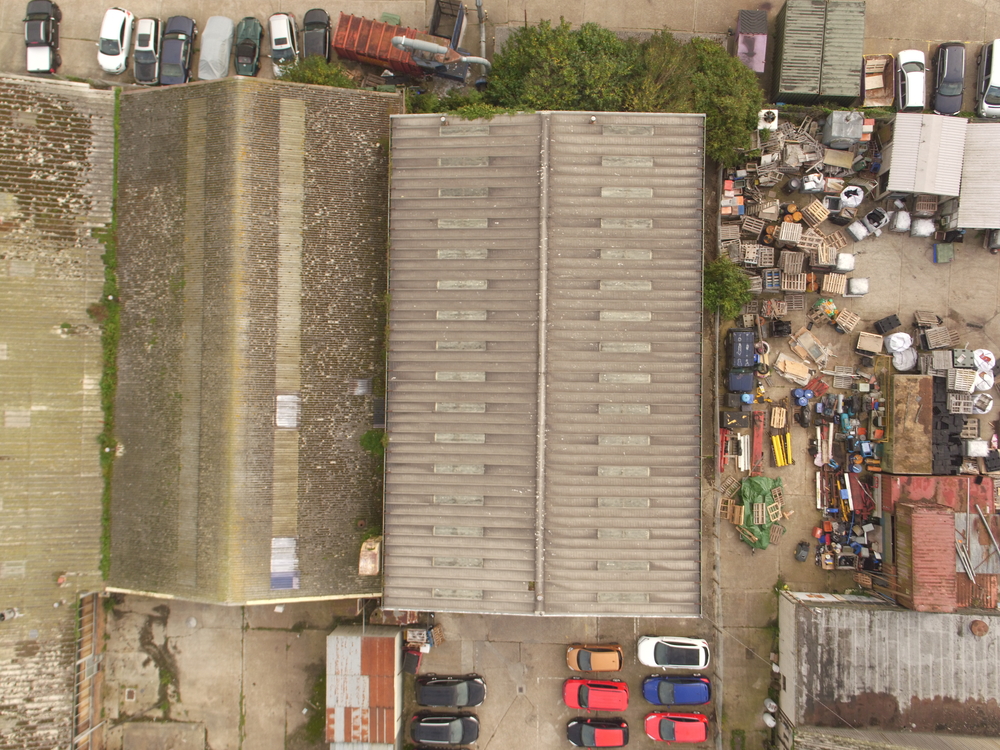 Schedule Your Free Inspection