The Polyvinyl Chloride Single-ply Membranes Solution
Is A PVC Roofing System the Right Solution for My Commercial Building? 
Single ply roofing systems utilize a synthetic membrane on the roof to provide strength, coverage and PVC or polyvinyl chloride single-ply membranes have provided dependable protection and proven performance for decades. PVC is a very popular and cost-effective choice among professional roofing companies like Royal Crown Roofing. PVC's resistance to chemicals, grease, fire, and punctures makes it a great choice for a wide variety of commercial buildings and facilities.
PVC roofing is a single-ply roofing membrane that is a popular choice for installation on flat roofs and low-sloped roofs found on commercial buildings. A PVC roof consists of two layers with polyester added between the layers to serve as support. These layers have additives that give the roofing material flexibility and other benefits.
The advantages of choosing PVC are numerous. Durability is one of the key factors in PVC's continued popularity. This type of roofing membrane is unusually strong because the installation process involves heat welding the seams to make it strong and impenetrable. Fire resistance and wind resistance are other advantages to PVC. Heat welded seams hold up to even hurricane force winds and its composition is highly resistant to oxidation making it almost impossible to catch fire.
PVC is also very flexible and lightweight in comparison to other roofing systems. A flexible membrane is a great option for any building owner because it can be prefabricated off site without the hassle of scrap and waste on site. PVC is lightweight and can be applied directly over the existing roof membranes. This avoids the extra expense of tearing off old roofing materials and less time is spent on the roof overall.
PVC is environmentally friendly and reduces energy demand throughout the building. Being highly reflective means the building stays cooler and less energy is wasted which is great for the bottom line. PVC is also very chemical resistant which means chemical exposure like oil or grease won't be a problem. Being unaffected by most chemicals means a PVC roof can withstand a harsh environment for a long period of time. PVC roofing is also unaffected by fungi and bacteria.
When you choose durable and strong PVC roofing for your commercial building there are some simple preventative steps you can take to preserve it even longer. Make sure the drainage is adequate on the roof top to avoid the dangers of standing water, a common issue for flat roofs. Standing water can cause leakage and mold, both costly problems for any building. Also make sure to inspect the flashings and seams after any weather event. A quick repair will save expense later so keep an eye out for worn or damaged spots. With a little care, a PVC roof will protect your building for years to come. 
There are many commercial roofing options and Royal Crown Roofing can help you choose what's right for you. Contact us to discuss your options when choosing the best commercial roofing system for your building.  We can explain the benefits and advantages of a PVC single ply roofing system and help you make an informed decision. With our years of experience and full range of commercial roofing services, we can handle all your commercial roofing needs from new roof installation to roof repairs and more. Our roofing contractors are highly skilled, up to date in the latest roofing technologies, and knowledgeable about the best roofing materials like PVC.  We look forward to being able to answer all your questions and arrive at the best roofing solutions for your needs.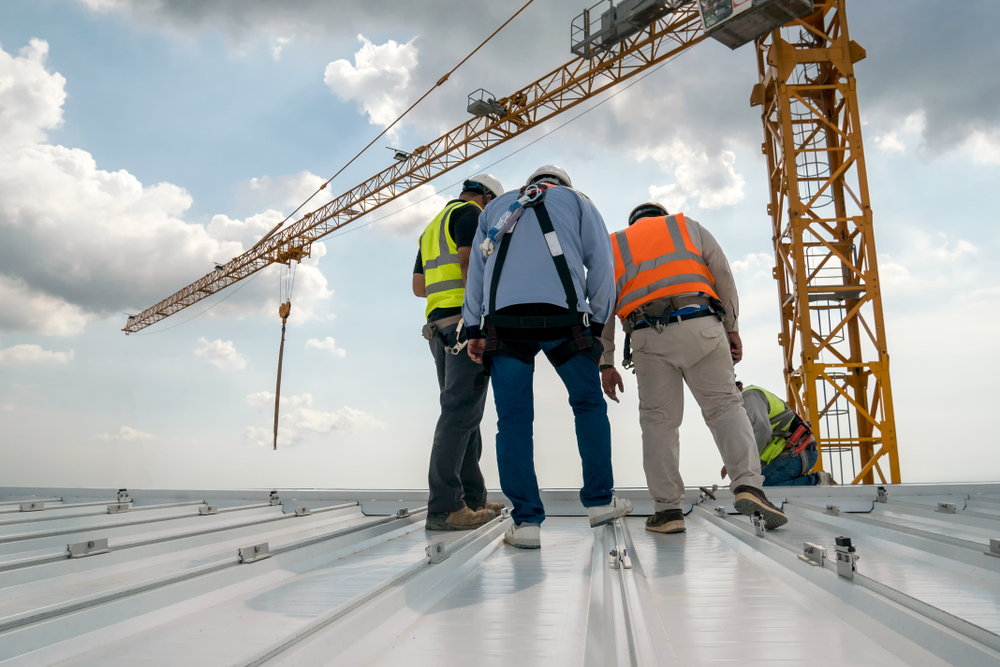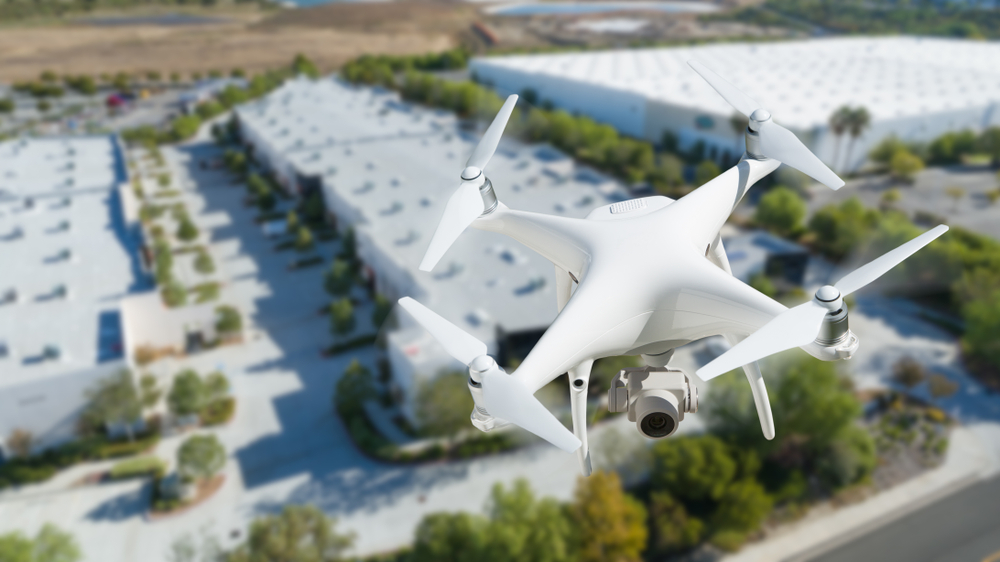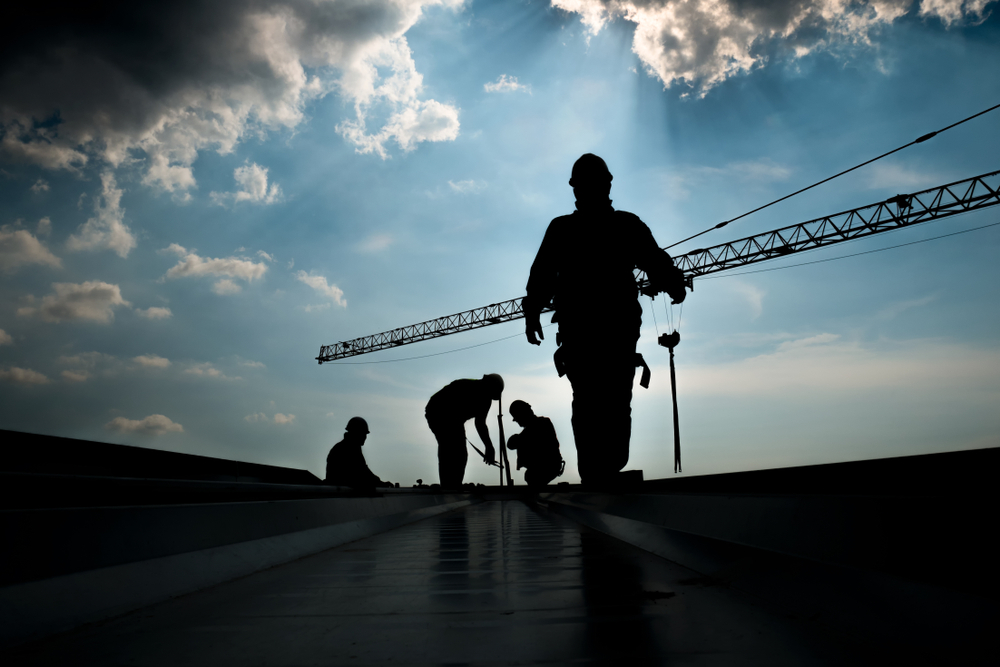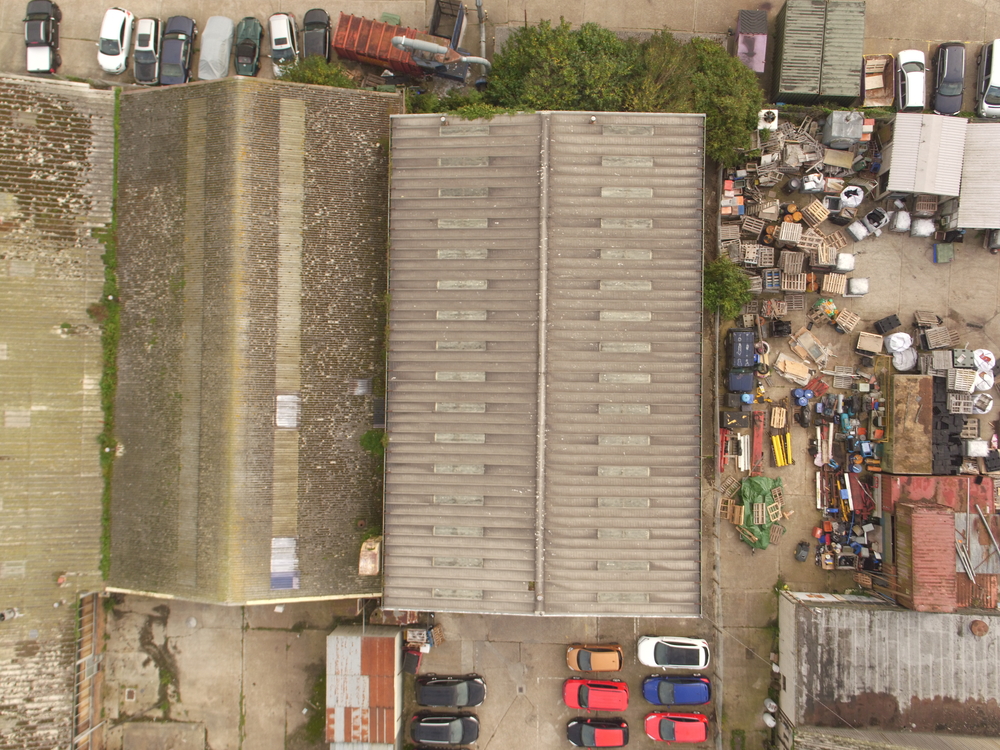 Schedule Your Free Inspection