TPO Roofing
What is TPO Roofing and is it a goodd fit for my building? 
One of the most common and fastest growing types of roofing for commercial buildings and facilities is known as TPO or Thermoplastic Polyolefin. TPO is a bright white, single ply roofing material that is known for its efficiency and energy savings. A single ply roofing system refers to sheets of rubber and other synthetics that are adhered directly to insulation to create a powerful layer of protection on the commercial building roof. TPO is one type of single ply roofing material that is gaining popularity industry wide. 
A TPO roofing system is made up of a single layer of synthetics and reinforcing scrim that is used to cover flat commercial building roofs. The TPO membranes are manufactured in large sheets and then adhered to the insulation of the roof. Once the insulation is installed, the TPO membrane can be attached with a bonding adhesive or mechanically fastened. The seams are then welded together using a hot air gun. This process creates an extremely efficient and protective roof for the building. It even has a natural reflective surface which is a great benefit to energy savings for the entire building. This roofing material offers excellent performance at a cost-effective price. 
TPO roofing has many advantages which is why it is such a popular choice for commercial buildings. With TPO, the customer is able to choose their own preferred insulation type because the single ply roofing membrane adheres to the insulation the customer chooses. This gives the customer a lot of flexibility.  TPO is also considered class A fire rated because fire retardant chemicals can be added to the materials during the manufacturing process. This offers greater protection from fire damage to the whole building. TPO is also highly reflective which means higher energy savings overall.  This bright white roof installation reflects UV rays and heat from the building, decreasing the energy usage needed to cool the building in the summer months.  
TPO also has a higher resistance to punctures and other damage, which translates into fewer leaks during rain events. This incredibly flexible membrane allows it to withstand punctures, tears and impact damage better than many other types of roofing materials. TPO roofing is also incredibly effective in resisting bacteria, debris, algae, and dirt, as well as ultraviolet and chemical exposure. It also has a high resistance to debris build-up. All of these factors add to the TPO's longevity which is why it is such a popular choice.
A TPO roofing system is very cost effective. The pricing in based on several key factors such as, the size of the roof, the condition of the roof, access to the roof, the type of insulation, the type of installation, the type of membrane, the type of warranty and more. A professional roofing company like Royal Crown Roofing, with years of experience in commercial roofing can easily guide you through the entire process to ensure you make the best choice for your building. 
Royal Crown Roofing is your smart choice for commercial roofing and TPO roofing systems. Contact us to put a plan in place and discuss all our affordable TPO options.  With our years of experience and full range of commercial roofing services, we can handle all your commercial roofing needs including any type of new roof installation you need. Our roofing contractors are highly skilled, up to date in the latest roofing technologies, and extremely knowledgeable about the best roofing materials and roofing systems for your new roof needs. We look forward to being able to answer all your questions about TPO and arrive at the best roofing solutions for you.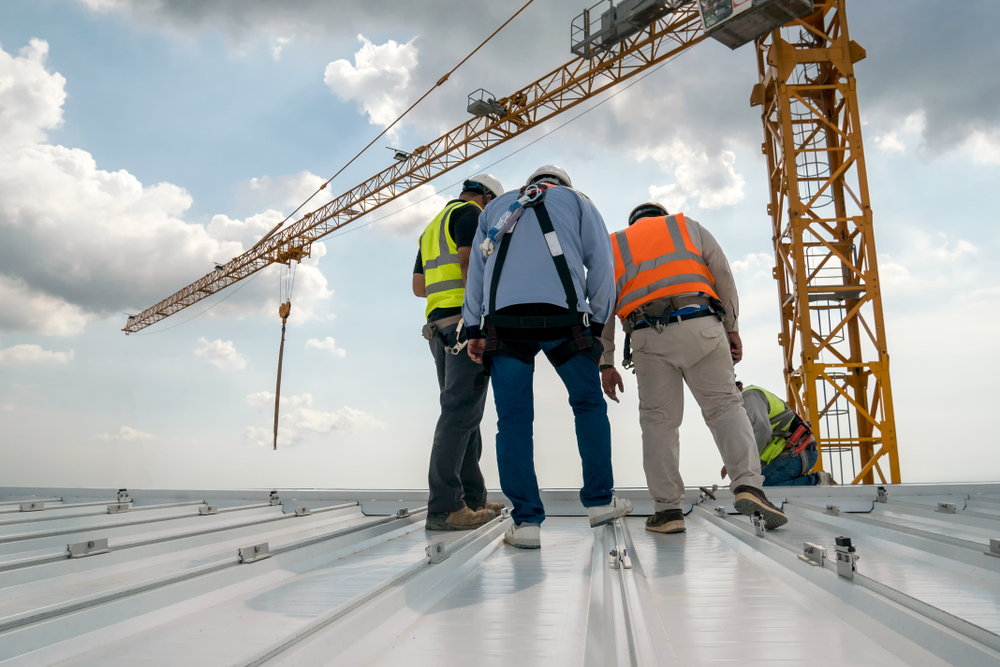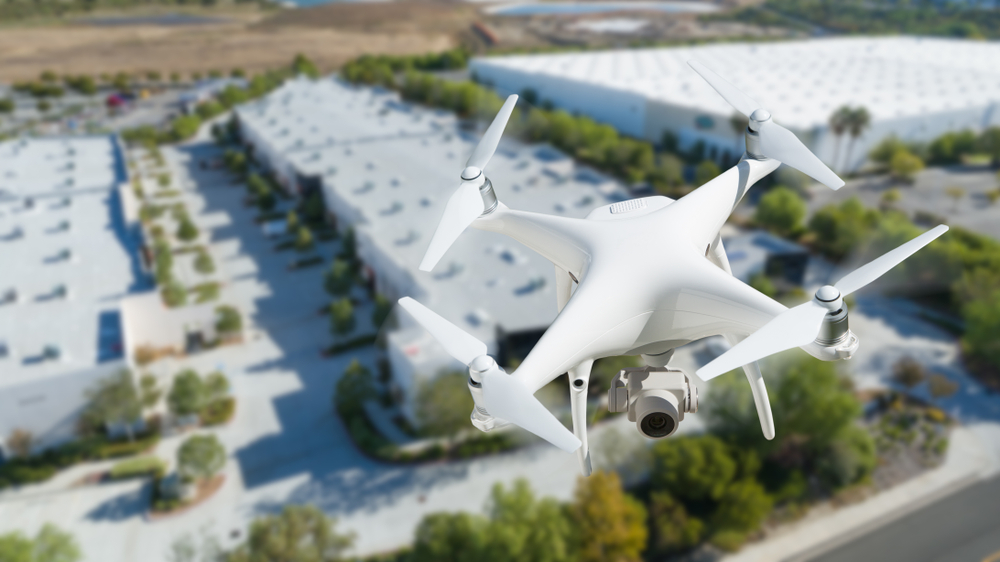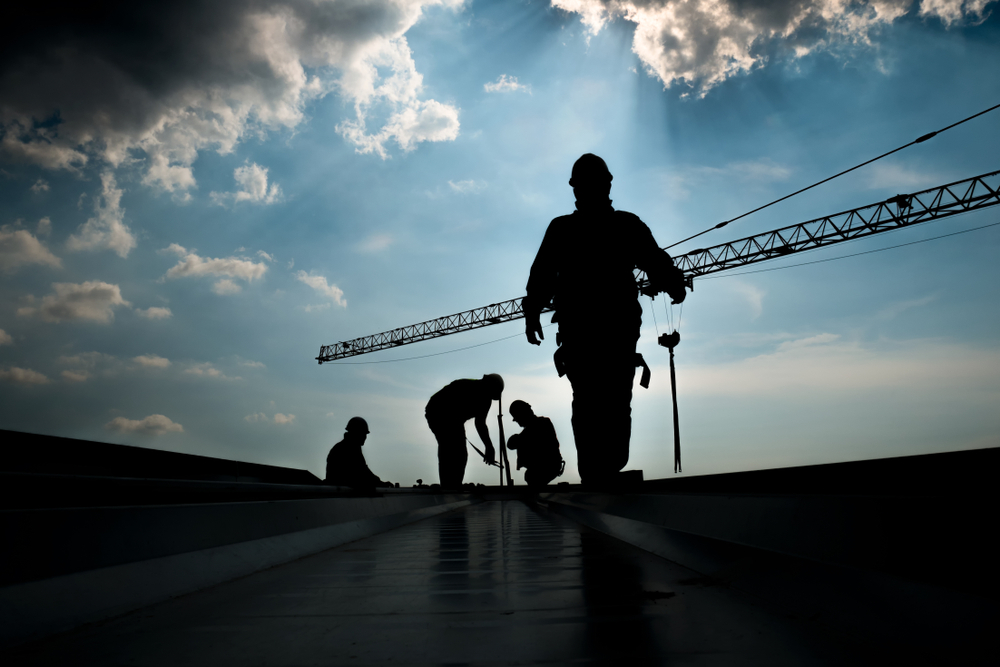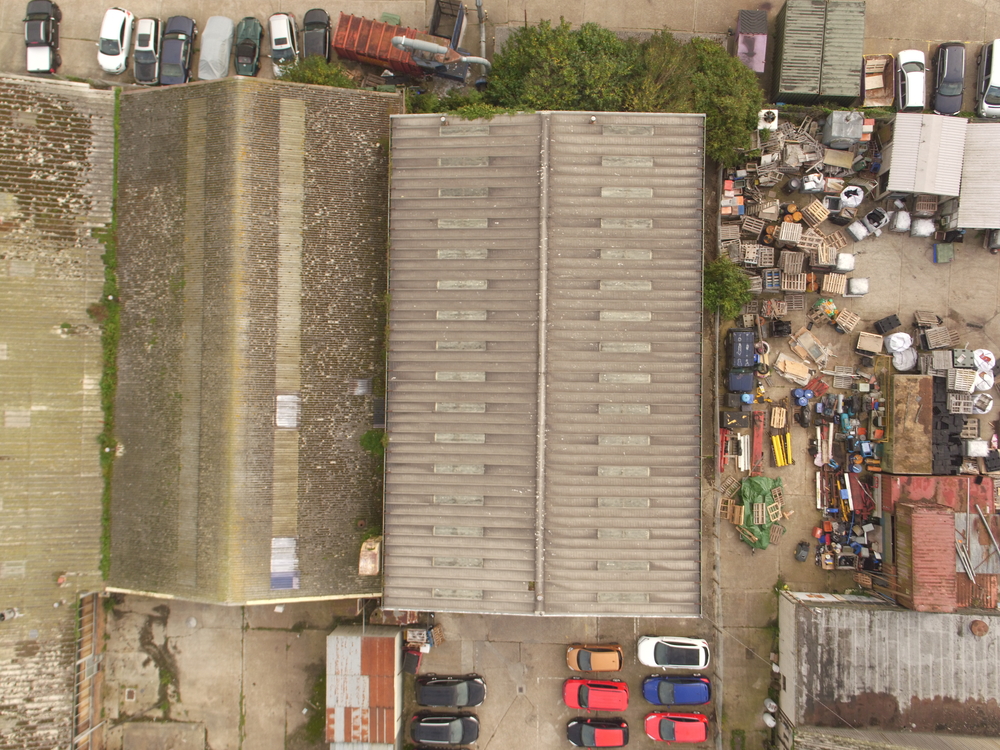 Schedule Your Free Inspection