Is it time…
To replace my commercial roof?
It's the age-old question, is it time to replace the roof on my commercial building or can I get by a little longer with a few more repairs? The knee jerk reaction is that almost nobody wants to be in the position where they have to install a new commercial roof. They'd rather take a chance on less expensive repairs and just hope for the best. In most cases, however, this is not the best option in the long run for your roof or your bank account. The fact is a new commercial roof is a much better investment than costly repair after costly repair. These types of bandaid repairs rarely achieve the result you're looking for and end up just putting off the inevitable at a much higher cost than just deciding to replace that old roof initially.
When it comes to deciding whether to replace your commercial roof or make do with more repairs, it pays to learn the obvious signs that it's time for a new roof. Without being aware of what to look for, you may not realize that your commercial roof is in real trouble. The best solution is to have your commercial roof assessed by a profession like the experts at Royal Crown Roofing. But you can also do an overview of your roof that will give you a pretty good indication that it's time to call in the professionals. 
One of the most obvious factors in deciding it's time to replace your commercial roof is the age of the roof itself. Depending on the roofing material and system in place, there is definitely a point where age just gets the better of a roof. For example, a standard EPDM rubber roof may last 25-35 years but after that point it's time to consider replacement.
Another obvious red flag that you need to actually replace your commercial roof is roof leaks. If water or dampness is finding its way into your building, it's time to call the professionals right away. It's a small, isolated leak you might just need a repair, but multiple leaks are a symptom of a much bigger problem. Visible roof damage is in the same category. If the untrained eye can see actual damage to the roof like cracks, bubbling of blisters, this is a sign that the roof needs to be assessed by a professional and probably replaced. 
One sign you may not have thought of that can absolutely indicate that it's time for a new commercial roof is soaring energy bills. Your roof not only keeps the elements and weather out, it keeps the heated and cool air in. If the energy bill for the building has really increased over a period of time and there's no obvious reason, it could be that the roof is no longer effectively insulating the building. In this case it's time to get the roof replaced or lose more money on high heating and cooling bills.
Royal Crown Roofing is your smart choice for commercial roofing replacement when the time comes. Contact us to put a plan in place and discuss all our affordable options.  With our years of experience and full range of commercial roofing services, we can handle all your commercial roofing needs including any type of new roof installation you need.  Our roofing contractors are highly skilled, up to date in the latest roofing technologies, and extremely knowledgeable about the best roofing materials and roofing systems for your new roof needs. We look forward to being able to answer all your questions and arrive at the best roofing solutions for you.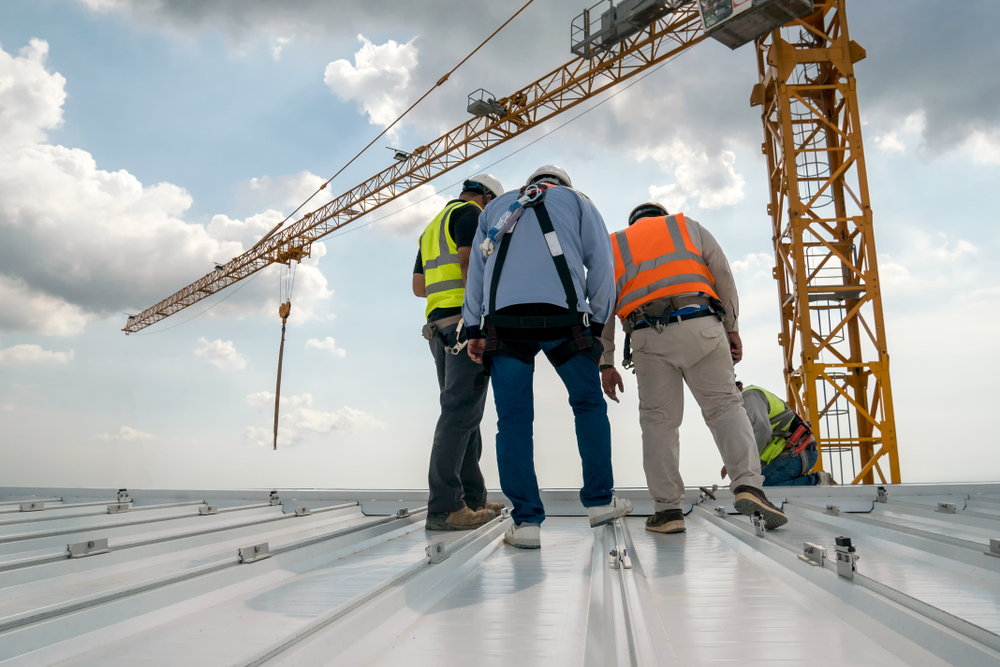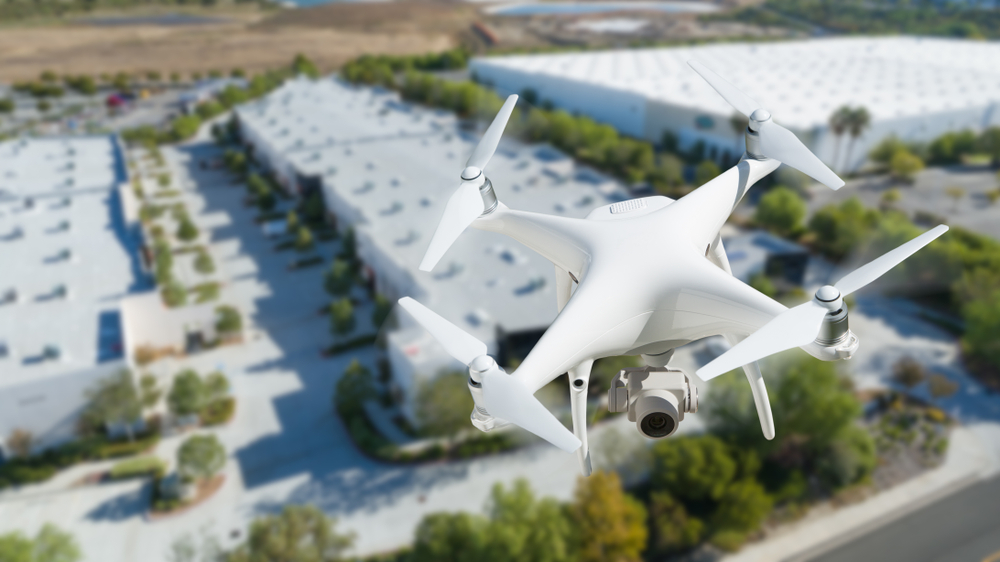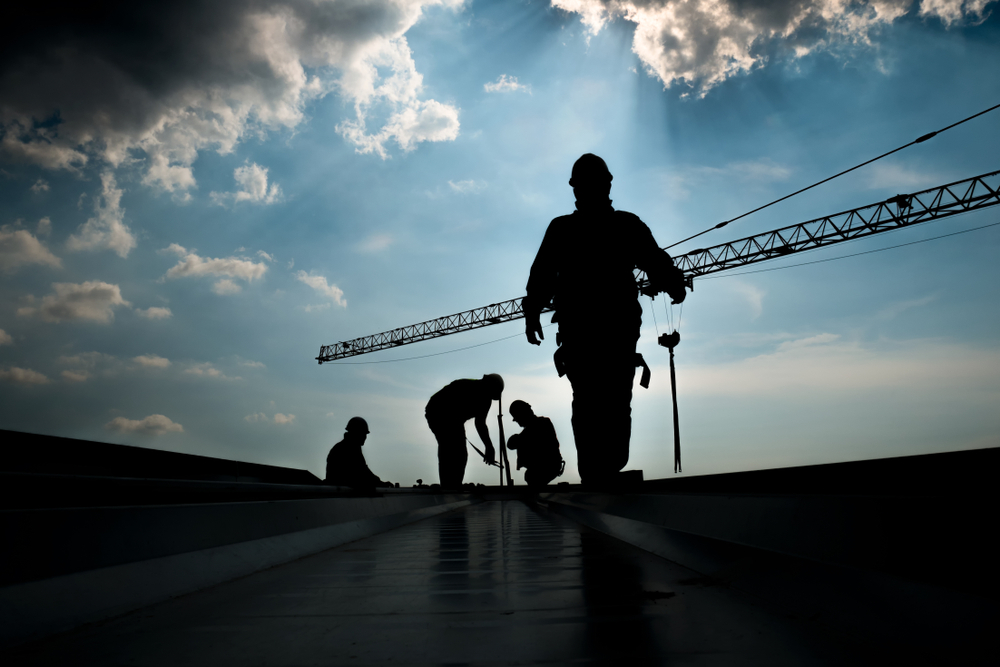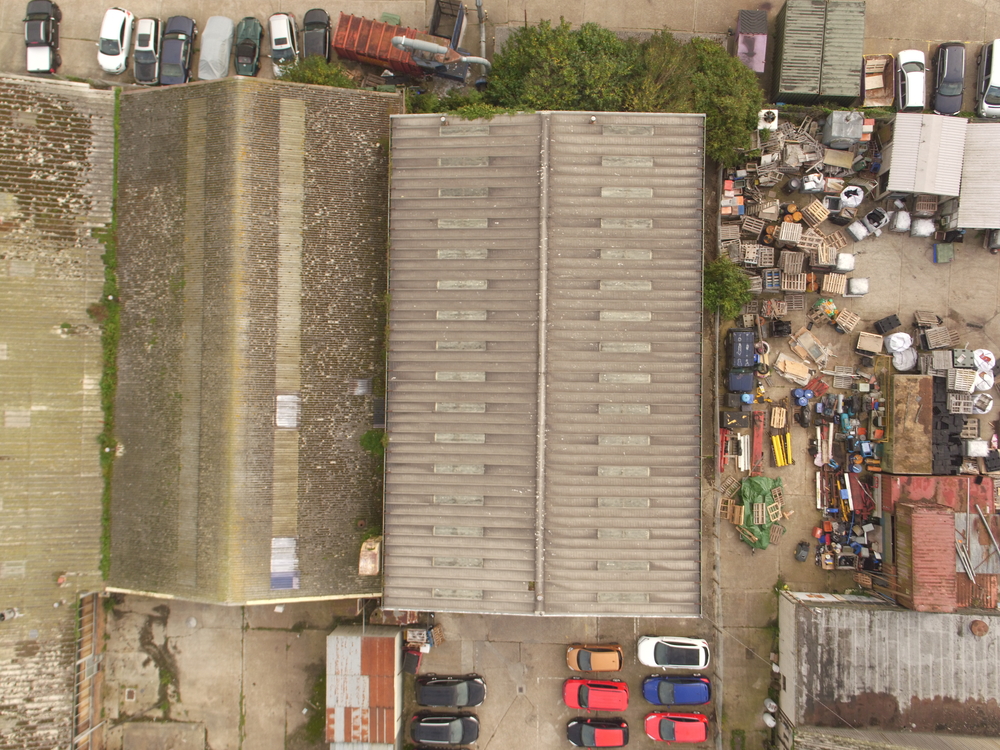 Schedule Your Free Inspection