Improved Accuracy & Measurements
Advanced Drone Technology
We use 4k camera quality drone technology for high-resolution inspections of your home's roof. The inspection drones help our team to prevent injury and save time while getting detailed aerial photography and video. Complicated designs with hard to reach places aren't an issue when we fly drones, nothing will be missed in our drone roof inspections. The drone pilot is able to perform a fast inspection and survey of any storm damages done to the roof of a residential home or commercial building. 
Problem areas are identified quickly in ultra HD for our roof repair experts to take the next steps in roof repair or replacement. Our drones capture more information, and at a greater accuracy, than is captured by regular inspections. We can export this data for use in our estimates, allowing us to prepare your estimate faster.
After identifying the extent of damage done, we'll assist you in the next step with filing an insurance claim. We can also use the drone roof inspection evidence when we negotiate your claim on your behalf with the insurance company.
Faster Yet More Accurate and Data-Rich
Drone inspections save inspection time. Using a ladder to conduct a typical roof inspection takes about an hour. Multi-story or steep roofs can take even longer because they require extra equipment. A drone inspection takes anywhere from 10 to 20 minutes depending on the home's size. This allows us to inspect your home's roof—and open your claim—faster.
Traditional rooftop inspections can also yield inconsistent or inaccurate measurements. Tape measures can twist, edges can be inaccessible, some measurements can be omitted by mistake, and endpoints can be selected inconsistently. Measurements can also vary depending on the inspector and circumstances. 
Drones can now fill the gap. The latest drone mapping technology uses a set protocol for choosing endpoints. This means the drone records complete and accurate measurements as it assesses square footage, surface area, slope, pitch, and roof features. It is consistent and reliable, capturing the data the same way each time on every roof.
Drone inspections also provide more data than do regular roof inspections. Instead of taking pictures, the drone can capture your entire roof in high-resolution detail: slope, pitch, and every vent and chimney. This data allows us to calculate your estimate faster.
Faster Yet Thorough
In roughly one-third the time a regular inspection takes, drone roof inspections can thoroughly inspect the following aspects of your roofing system.
Determine quickly the roof's age and overall condition.
Identify missing and damaged shingles. Shingles may be missing, loose, curled, torn, broken, dented, folded, or creased (have a horizontal dark line).
Measure damage from punctures caused by falling tree limbs.
Verify the condition of all roof protrusions such as ridge vents, chimneys, and vent pipes. These may be cracked, dented, damaged, or even missing.
Determine the condition of metal flashing in valleys and around vent pipes and chimneys.
Pinpoint any deterioration around or under the eaves that overhang your home's walls. This includes the fascia, the wooden boards edging the eaves and upon which the roof rests. It also includes the soffit, which is the underside of the eaves.
Find holes made by burrowing animals like squirrels and raccoons in the surface of the roof, the soffits, or soffit vents.
Evaluate the condition of the gutter system, including clogs, dents, and damage.
We can use the 4k video and measurements to more quickly prepare your estimate, file your claim, and settle with your insurer.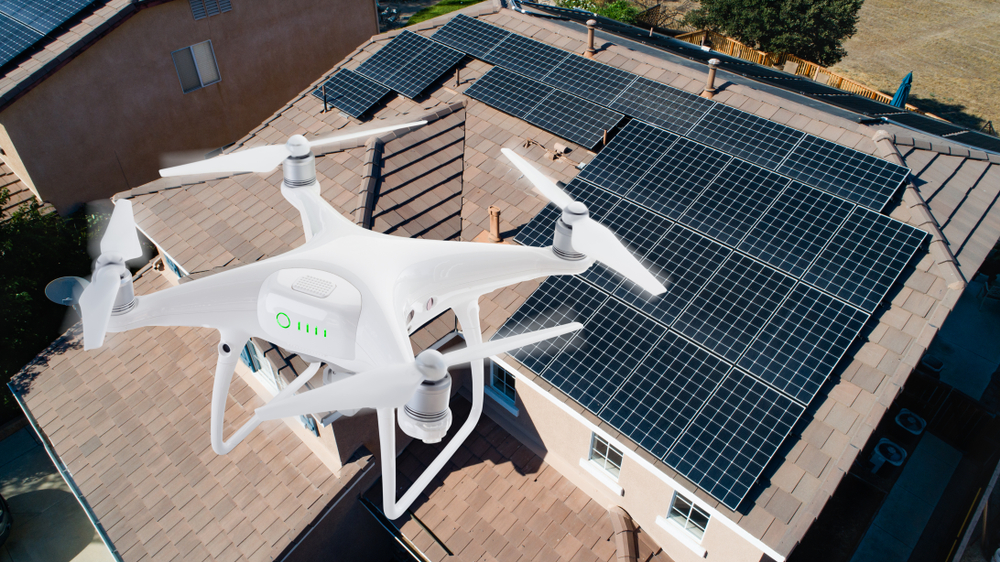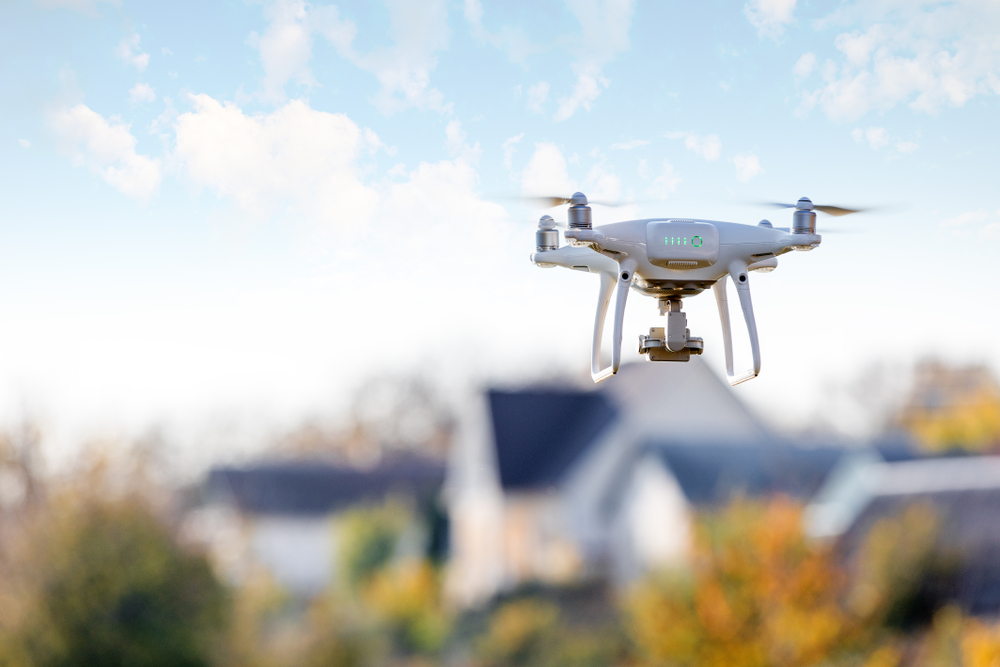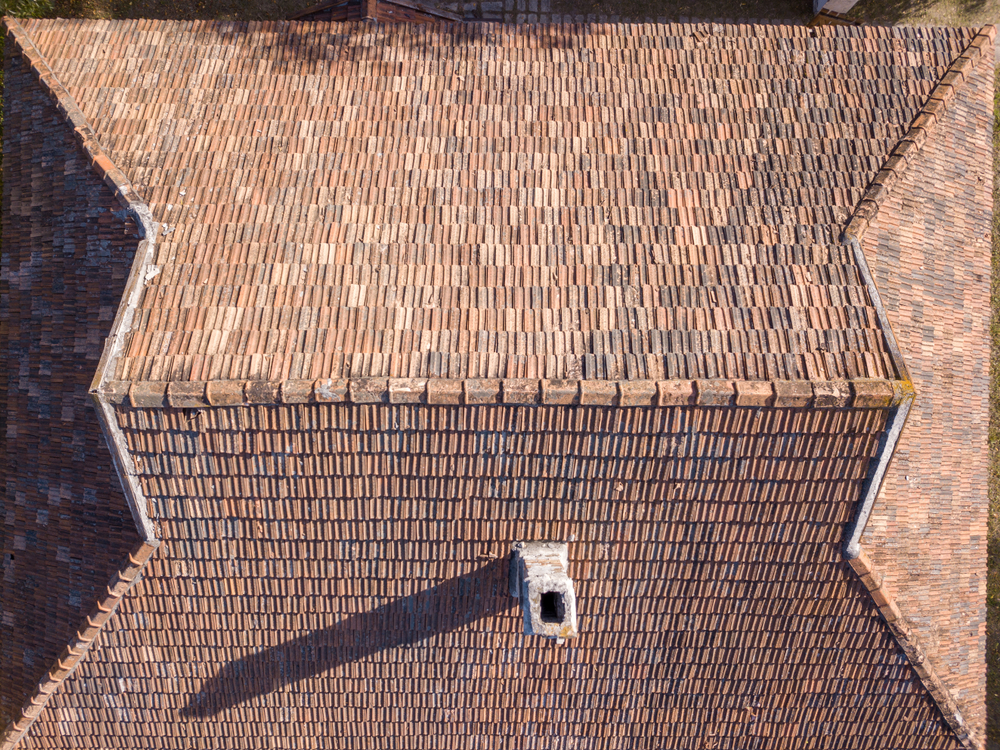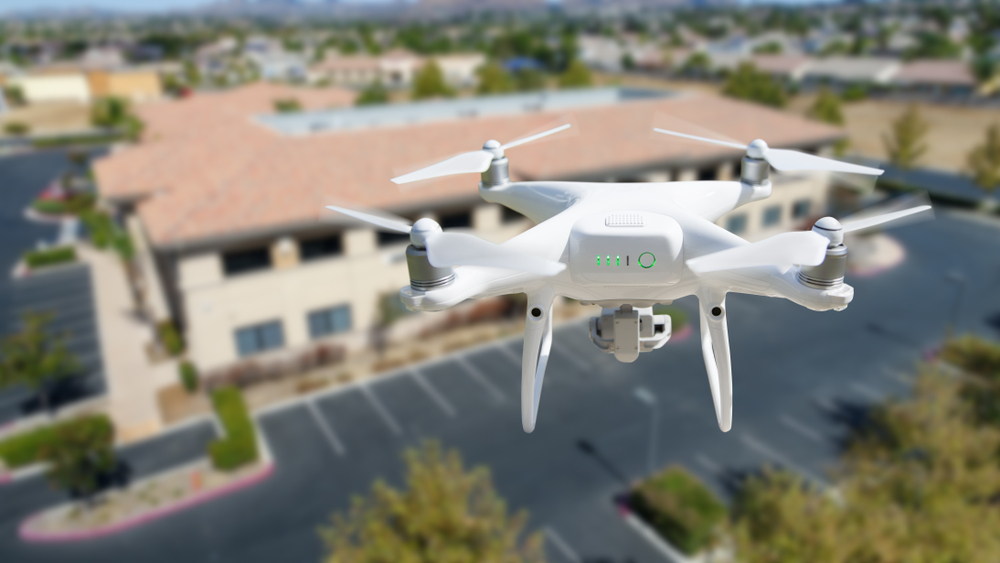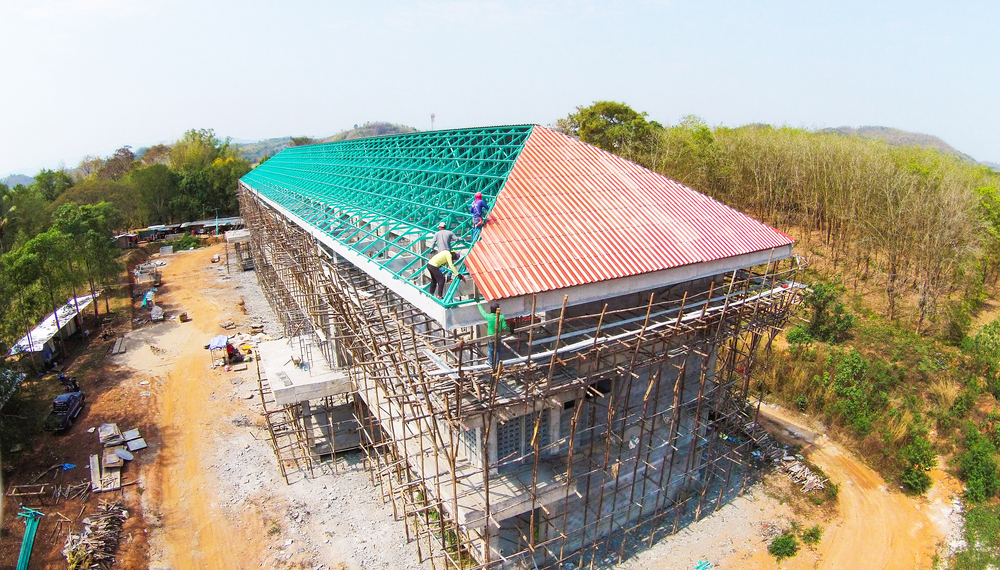 Roof Repairs in The Woodlands, TX.
Do you need a roof repair in The Woodlands, Texas area? Our experienced roofing team will use advanced technology to detect and repair your roof.
When You Need Help the Most, We're On Our Way!
We know your roof doesn't wait for a convenient time to cause a problem. That's why we offer emergency roof repair 24/7! No matter when the disaster strikes, our roofers will be at your home as fast as possible to stop the damage from worsening, evaluate what's already occurred, and get the damage repaired as soon as possible.
Make sure you're ready for the next thunderstorm. Keep us on speed dial at (844) 769-2514 for any emergency repairs.
Schedule Your Free Inspection