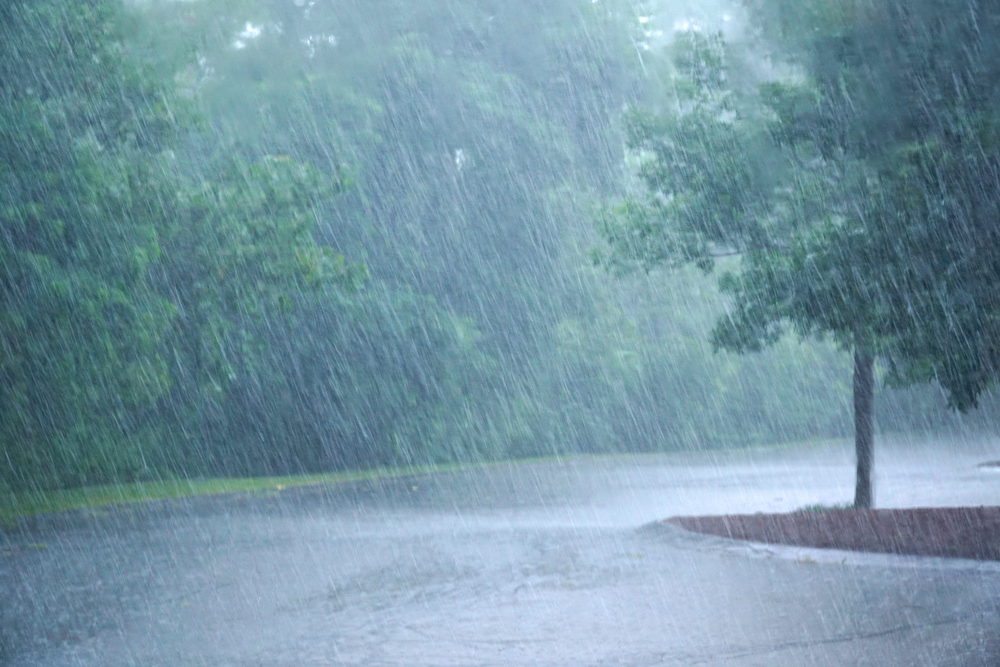 As summer draws to a close, plenty of homeowners are looking forward to not dealing with severe summer thunderstorms as frequently. However, Houston isn't completely out of the woods yet. Even if heavy rains later in the year don't quite measure up to a summer downpour, you may still find yourself dealing with severe weather a little longer.
Ready to deal with the remnants of summer thunderstorms? Here are 4 ways to make sure your home can survive the storm with minimal damage. Click To Tweet
Preparing Your Home
Aside from the basics of gathering emergency supplies for yourself and your family, make sure to get your home ready for the abuse a severe thunderstorm is sure to dish out. Even if you're confident your home can take it, it never hurts to be prepared. Use this checklist to inspect your house and protect vulnerable spots:
Check your roof, outside and inside

Clear your gutters

Protect valuable outdoor items

Check your windows and doors
1) Check Your Roof, Outside and Inside
If you don't have time to get a free expert inspection, take a few minutes to examine your roof yourself. Any signs of a leak on the inside or outside of your roof should be covered immediately with a tarp and repaired as soon as the rain stops. Don't let your home or belongings be damaged even by the possibility of a leak.
2) Clear Your Gutters
Gutters notoriously fill with leaves, twigs, and other debris over time, making it difficult for them to effectively drain your roof. For a long-term solution, considering installing gutter guards to prevent clogging. If you don't have gutter guards yet, quickly check to ensure the gutters are clear and clean them out before the storm hits.
Pro Tip: If rainwater can't drain properly off your roof, it weighs down in puddles and can cause leaks or collapsing. That's why it's so important to keep your gutters clean.
3) Protect Valuable Outdoor Items
Most homeowners have a few belongings they keep outside, such as grills, bicycles, or outdoor furniture. However, even water-resistant items will sustain some damage in a severe downpour. Bring everything inside before the storm hits to keep your outdoor valuables safe.
4) Check Your Windows and Doors
Finally, remember that your roof isn't the only part of your house that can leak. Make sure the seals around your windows and doors are still secure and doing their job. If you find a leak, cover it temporarily with a waterproof protector until you can repair it later.
Protecting Your Conroe Home
In areas prone to severe weather and heavy rain, houses are built to endure the storms. However, every house has its flaws, especially as time passes and the original construction loses some of its strength. The best thing you can do as you prepare for heavy rain is to take a few extra steps to protect your home from severe damage through periodic inspections and maintenance.
Connect with us to learn more about preparing your home for the last bit of severe summer weather.