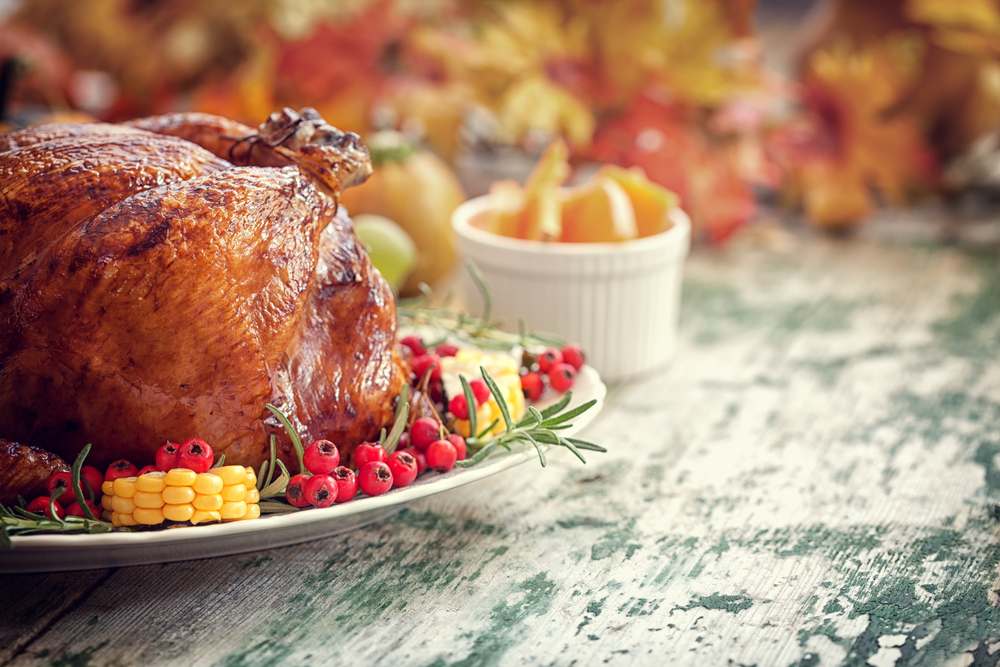 Whether you're new to Royal Crown Roofing or you've been with us for a while, we want to wish you a happy Thanksgiving! It's time to take time off work, enjoy a great meal, and spend time with your family. What are you thankful for this year? Here's what the team at Royal Crown Roofing is celebrating this Thanksgiving!
Royal Crown Roofing wants to wish you a happy Thanksgiving! Here's what we're thankful for this fall. #RoyalCrownRoofing Click To Tweet
GAF Master Elite Certification
Our GAF Master Elite Certification gives us the ability to provide exceptional service to every single one of our customers. Through the rigorous training and screening process, our contractors are able to provide the golden pledge warranty, the best warranty in the roofing industry. Because the certification requires ongoing training, we're proud and thankful to be able to offer services that are approved nationwide.  
Our Loyal Customers
When our contractors show up to a residential or commercial property, they realize how blessed they are by our customers. If we've been able to offer you one of our roofing services, thank you for trusting us to provide quality services. Your honest reviews and ongoing support give us the ability to keep making improvements in the roofing industry.
Pro Tip: Did you know you could earn a gift card for referring a friend? Our referral program is a great way to get rewarded for telling your friends and family about our roofing services.
Gorgeous Houston Weather 
We are so thankful to be based in the Houston area, where winters are short and temperatures in the 70s last year-round. While heavy rain caused major flooding to our neighbors, our offices were spared from any damage and allowed us to serve more customers 
Conclusion
As the holiday season begins, we hope you can take the time to be with your loved ones and enjoy Thanksgiving. Those of us at Royal Crown Roofing look forward to helping you make this busy season an enjoyable one!
What are your Thanksgiving plans? Share with us on social media!