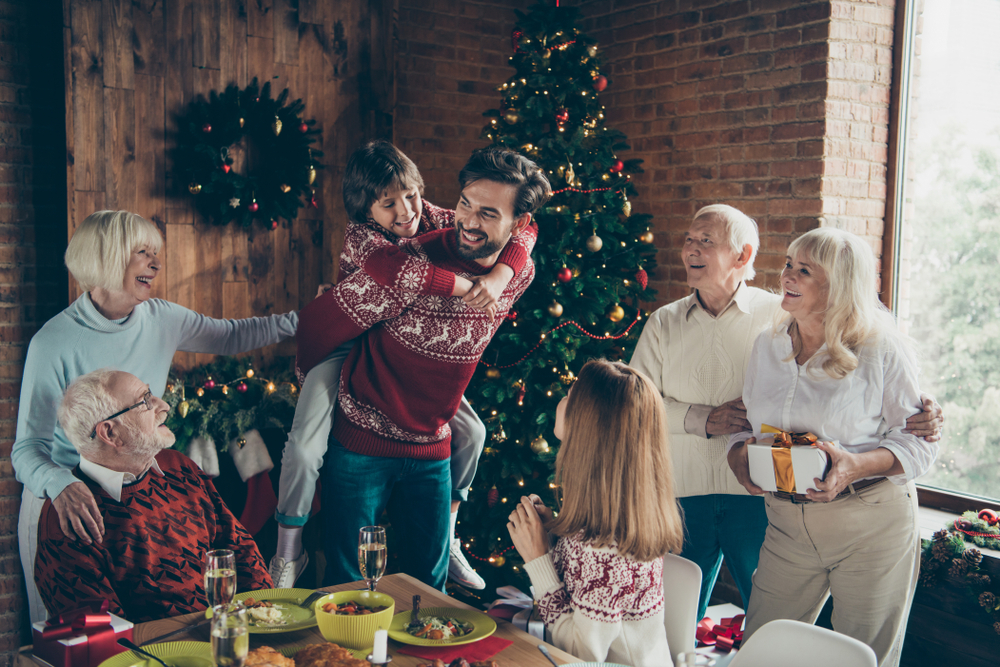 2019 has zipped along to the end in the blink of an eye and the holidays are upon us. Amidst the hustle and bustle of celebration, this is the season to pause and reflect on this past year. We consider what went well and look for opportunities for growth. With that in mind, here's a look at 2019 with Royal Crown Roofing!
As the holidays draw near, we're reminiscing over the highlights of 2019 and are looking forward to creating more memories in the new year. Take a look at our annual summary here! #RoyalCrownRoofing Click To Tweet
Best Houston Roofing Materials
This year, it seemed like the temperatures wouldn't stop rising in Houston. With that in mind, our roofing contractors know that the materials used on your roof are important to keep you comfortable indoors. There are a number of options available including shingles, metal, and tile.
3 Best Roofing Materials for Houston Roofing
Emergency Weather Preparations
Unfortunately, Texas had its share of extreme weather and major flooding throughout 2019. There are a number of precautions for homeowners to take when bad weather is predicted, especially to protect against storm damage to your roof.
Preparing Your Home for Emergency Weather
Pro Tip: During hurricane season, keep your roof and gutters maintained so that you can protect against the damages of high winds and heavy rain.
Insurance Claim Guidance
We've learned that many homeowners don't understand what type of damages are actually covered by their insurance company. If you need to file a claim with your insurance, make sure you know your policy in detail.
Filing an Insurance Claim for Roof Damage
Have a Happy New Year!
The holiday season and the end of another year are always busy. As you gather with your family and friends, we wish you all the love and thank you for connecting with us this year. Royal Crown Roofing is dedicated to improving ourselves in 2020, and we hope to pass that hope for improvement on to our customers!
What are your holiday plans? Let us know on Facebook and enjoy your time off!