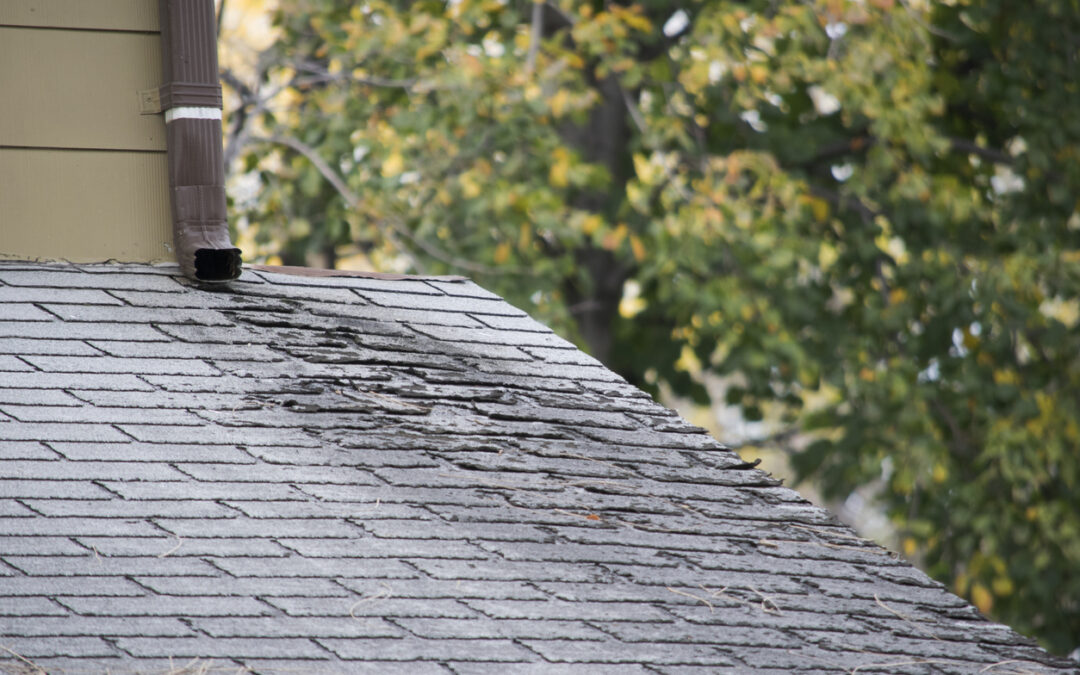 Your roof is above you, protecting your home every day, but most people don't give it another thought unless there's a problem. Your roof is your first line of defense against wind, rain, snow, hail and heat. Every day your roof is exposed to various weather hazards and other elements which contribute to your roof's longevity and overall condition.
Well, it's time to give your roof a little more thought! The major cause of roof problems is a poorly maintained roof. As the part of your house that takes the most abuse, your roof requires regular inspection, maintenance, and repair. With proper and regular maintenance, your roof can last an average of 15 to 30 years.
What are the red flags homeowners should be watching for when it comes to your roof?
There are several obvious red flags that homeowners should never ignore as you inspect and maintain your roof. Obvious problems like damaged shingles and roofing material are easy to spot, but some potential problems are not so obvious. These problems can include moss growing on the roof, wood rot, mold, pests, overhanging branches and leaks.
Royal Crown Roofing can help you identify and address each of these issues before they become a real problem. They can also help you replace your roof if that time has come. Whether you're looking to revamp or replace your roof or require emergency storm damage repair we're here to serve your needs. Contact Royal Crown Roofing to learn more about the steps you can take now to protect your roof through regular roof maintenance and inspection, for years to come.