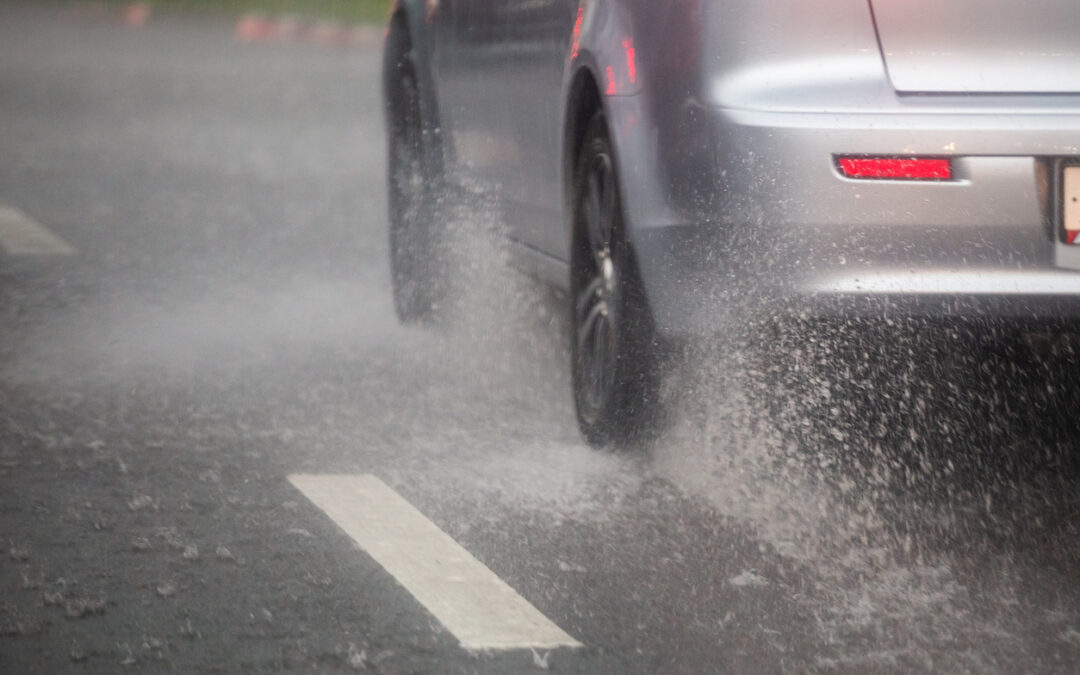 Perhaps the earliest recorded extreme wind speed in our area was in 1915 when the wind blew in at 120 mph and devastated Galveston. Much later, in 1961 when Hurricane Carla made landfall, the wind was recorded at 125 mph with wind gusts of up to 175 mph. Then in 1983, Hurricane Alicia brought winds of 115 mph and in 2008, Hurricane Ike hit the Texas coast with 110 mph winds. And, of course, all of us who were around in 2017 remember Hurricane Harvey, which had winds of more than 130 mph.
It's during the months of June through November that the danger of incredible wind speeds threatens our area–that's hurricane season. But, the wind doesn't have to be hurricane level to damage our roofs. Even 45 mph winds can cause tree branches and debris to fall on them and do great damage. Winds as low as 60 mph can loosen and break off shingles.
When a roof is damaged, leaks occur around damaged shingles, chimneys, soffit, and fascia. If not spotted, these leaks can eventually cause rot due to water exposure. Most of these problems aren't easy to spot and can lead to extremely expensive repairs if not taken care of quickly.
Have Royal Crown Roofing check out your roof after the wind blows fiercely to make sure all is well! And make sure repairs are done in a timely fashion!