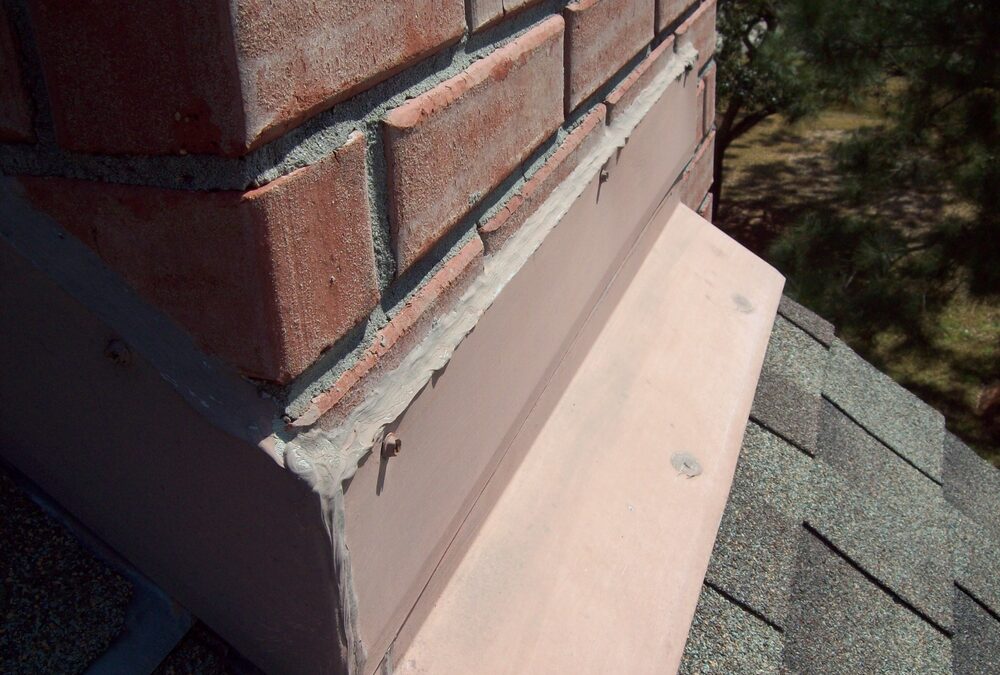 Regular roof maintenance should always include an inspection of the flashing and sealants. The flashing is a strip of metal that connects your skylights or chimney to your roof. Wind and weather can get underneath the flashing and rip it loose, causing mold and water damage. 
Most of the time when you notice a leak around a chimney or at the corners of your roofing, it's because of an issue with your flashings. You should always be on the lookout for a loose flashing and tack it back on tightly. Also look for holes in the flashing. At the same time, you should check for cracked or weakened caulking used to keep the flashing in place. If needed, remove old caulking, scrape the area clean and apply fresh sealant. With regular roof maintenance, including paying attention to the flashing and sealants, you can often spot any problems early enough before any real damage occurs.
Royal Crown Roofing has years of experience and expertise, offering a full range of commercial and residential roofing services, from new roof installation to roof repairs and more. We can perform inspections and maintenance that extend the life of your existing roof and help you when it's time to replace your roof. You can expect only the best when you choose Royal Crown Roofing.