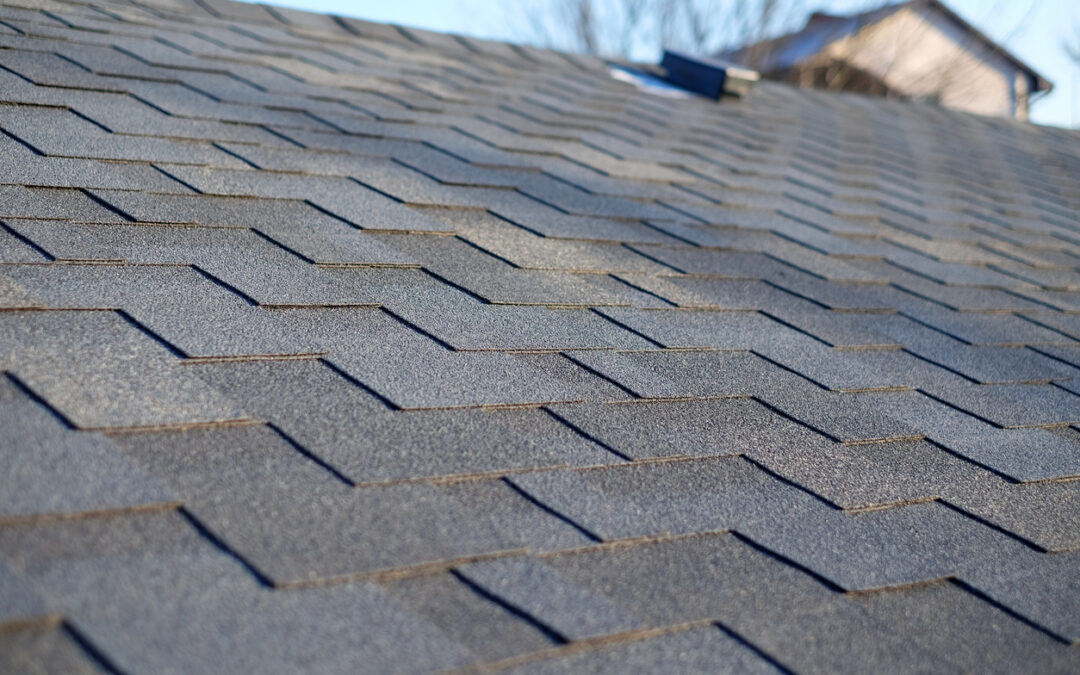 You always want your home to look good both inside and out, but often you forget about what's above your head – the roof! Your roof is an important curb appeal item that your neighbors and potential buyers will notice right away. As anyone in real estate can tell you, a beautiful exterior can make or break a home sale. 
Without a well-maintained roof, several potential problems can arise that  really affect the way your roof looks and also impact the curb appeal of your home. Clogged gutters can cause rain and snow to not drain properly, possibly ruining landscape as well as the gutters themselves. Roof algae can prematurely age your roof and cause ugly black streaks. Curled and damaged shingles can give your roof a worn and aged appearance. And there are many more potential problems which can impact your curb appeal negatively. 
Contact Royal Crown Roofing to learn more about the steps you can take now to protect your roof and curb appeal by regular roof maintenance or if necessary, roof replacement. Royal Crown Roofing has years of experience and offers a full range of commercial and residential roofing services, from new roof installation to roof repairs and more. With our expertise we can help you assess the right steps to either maintain or replace your roof and ensure that your curb appeal remains an asset to your entire property.