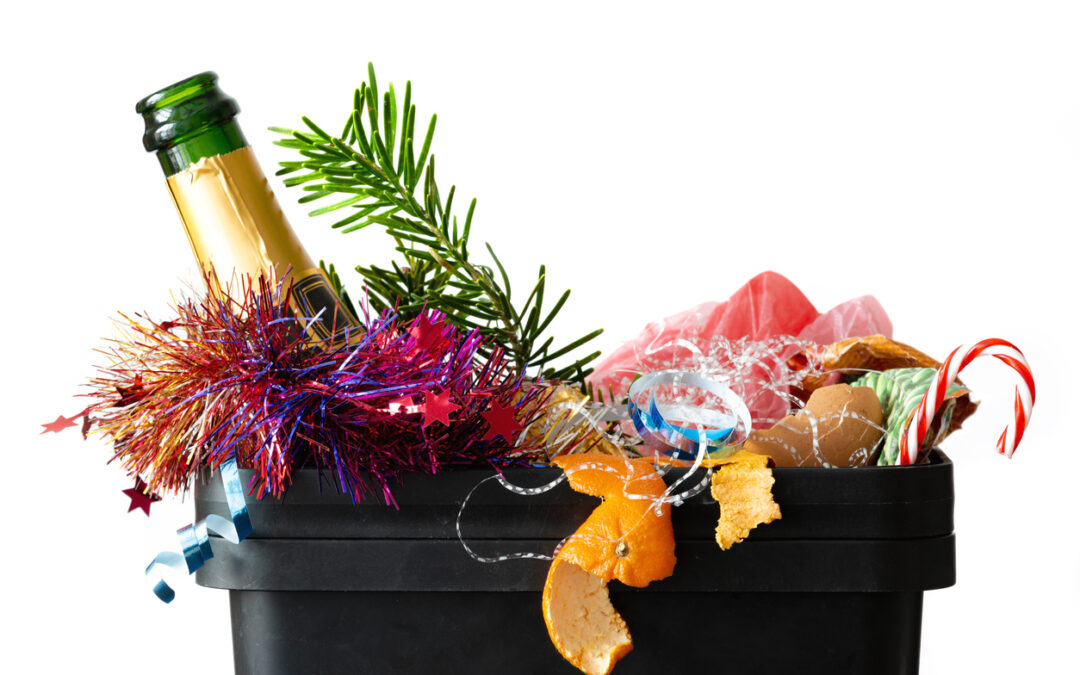 If your roof suffered from our Houston area's incredibly hot summer of 2022, or our more recent, lower-than-freezing temperatures, it may need replacing. Its age may also give an indicator that its time has come.
For most of us, our home is our biggest investment, and we need to protect that investment. Not only will you improve its curb appeal, but you will also improve its value when you give it a new roof. And it also will offer you and your family greater protection against any windstorms, hailstorms, rain storms, or hurricanes in our future.
If your roof has been damaged, water can leak into your house and appear in your attic, in bedrooms, in the kitchen, in the garage — in other words, anywhere under your roof. It can even hide inside the roof, and do amazing damage without you even knowing it.
Contact Royal Crown Roofing for their expert assistance. They will check it out and make recommendations about putting a new roof on your home. They will make sure you get the protection you need against whatever Houston area bad weather that's on its way.