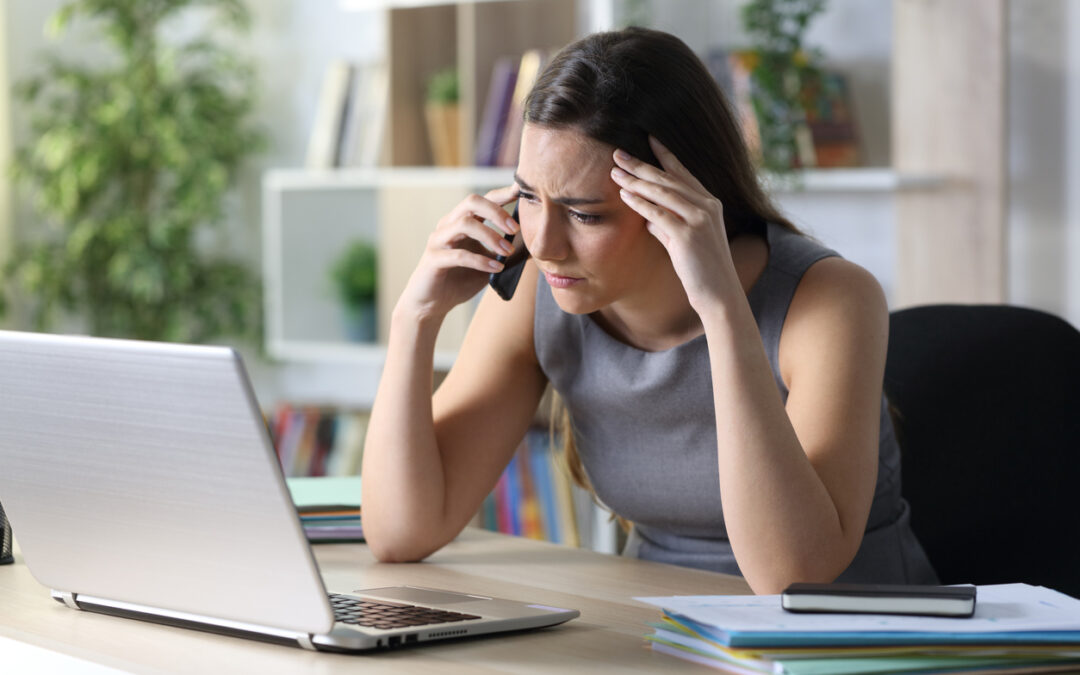 When your roof falls victim to the wrath of Texas storms, it's time for some royal intervention. Fixing a storm-damaged roof or repairing a hail damaged roof can be an unexpected and costly affair. But fear not, for Royal Crown Roofing is here to make your experience as smooth and affordable as possible, without compromising on quality.
As a family-owned business with over 50 years of experience, our commitment to customer satisfaction and top-notch workmanship is unparalleled. We can't help but treat you like royalty – after all, it's in our company's DNA. So, if you need roofing contractors for roof inspection, roof replacement, or roofing repair, look no further than our expert team.
Now, let's talk insurance. After a storm or hail event damages your roof, working with insurance companies can feel like a daunting task. But with Royal Crown Roofing by your side, you'll be well-equipped to navigate the process with grace and ease.
First things first: Contact us to schedule a free roof inspection. Our certified GAF Master Elite® contractors will assess the damage and provide an estimate for repairs or replacement, which will be critical when filing your insurance claim.
Once you've filed your claim, we'll be happy to work directly with your insurance company to ensure a seamless process. Our team is well-versed in the language of insurance claims and will advocate on your behalf to ensure you receive the best possible outcome.
In our quest to treat you like royalty, we also offer 24/7 emergency storm damage roofing services, along with the best roofing warranties in the business. So, for all your roof repair and replacement needs, trust Royal Crown Roofing to provide exceptional service, outstanding materials, and a touch of royalty.
Remember: When storms wreak havoc on your roof, Royal Crown Roofing is your knight in shining armor. Contact us today to schedule your free roof inspection and experience the royal treatment.