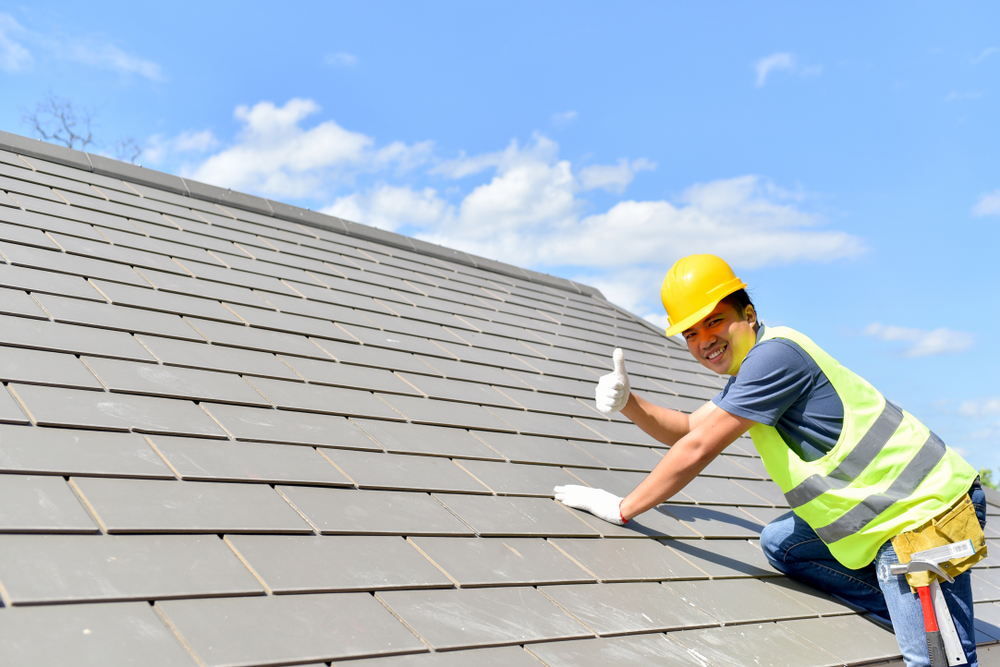 Are you looking for a licensed roofing contractor for your home or business? Royal Crown Roofing is proud to have a team of HAAG Certified Inspectors and GAF Master-Elite Roofers to serve you. By providing ongoing training to our team, it is our goal to provide unmatched roof repair and replacement within the Houston area.
Find out why #RoyalCrownRoofing is your top choice for trusted and professional roofing services in Houston! Click To Tweet
Our roofing team is required to participate in certification programs to enhance their skills and offer guaranteed value. Through rigorous training, our roofers are HAAG Certified Inspectors and GAF Master-Elite Roofers. As a result, they are able to adequately inspect roof damage and complete repairs on any roofing type. These certifications backed with our veteran promise ensure that each of our customers will receive quality roof care.
HAAG Certified Inspectors
The HAAG Certification is an extensive program that is highly regarded in the roofing industry. Combined with up-to-date training and forensic engineering expertise, roofers are taught to inspect roofs for damage. No matter what the roofing type, the HAAG Certification gives inspectors the tools to adequately give a roof damage assessment, determine repair costs, and follow inspection safety standards for every job.
GAF Master-Elite Roofers 
The GAF Master-Elite Certification is a nationwide certification program that gives ongoing training to roofing contractors. Through this certification, our elite roofers are proud to be apart of the top 2% of roofing contractors in the nation. While it takes over seven years for other roofing companies to complete, our team was able to receive the certification in as little as two years! As a result, we are able to provide you the best roof materials and lifetime warranties on the market!
Pro Tip: Protect your new roof with one of the strongest and safest lifetime warranties offered by GAF Master Elite Contractors.  
Veteran Owned and Trusted
Our company was built on family values and American patriotism. As veterans, we consider honor and reputation to be important attributes. In any project, we make every effort to provide each of our customers with the value they deserve. That being said, we actively look to hire veterans to be apart of our team. It is our privilege to provide a job opportunity to those who have served our country in our armed forces.
A Woodlands Roofing Company to Trust
In conclusion, our roofing contractors are committed to providing lasting roofs for every one of our customers. Whether you have a residential or commercial roof, our roofing team is qualified to serve you best. Along with our notable certifications, we desire to give you great customer service and trusted advice your roof deserves.
Do you need your roof inspected? Contact one of our qualified roofing contractors today!