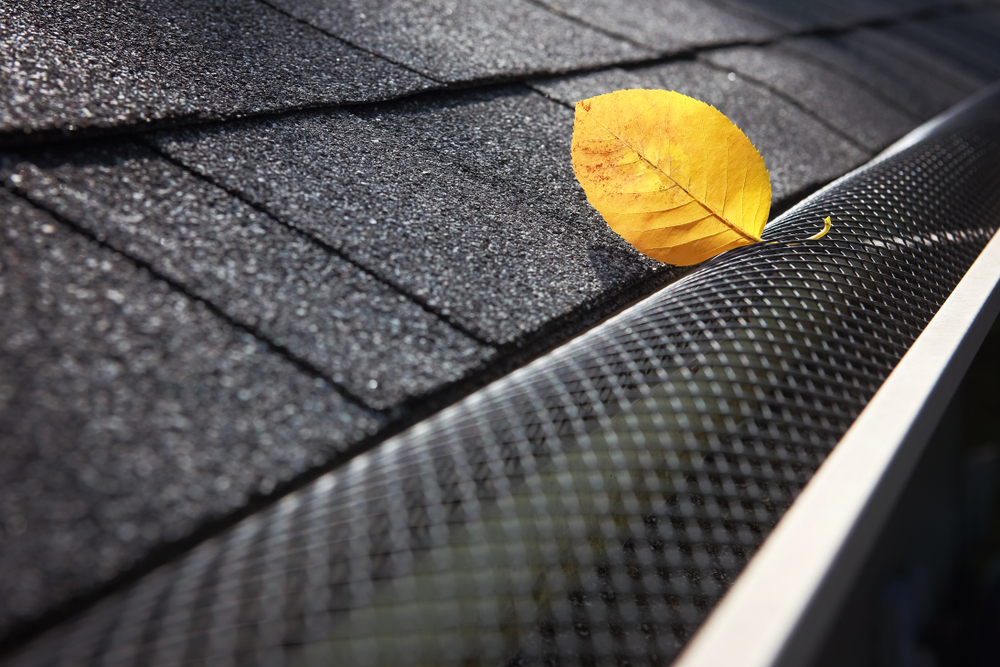 It may be seen as a dreaded job, but cleaning out your gutters regularly has lasting benefits to the life of your roof. Gutters are essential to your roof and channel water away from the base of your home. This helps prevent floods and decrease the possibility of damage to the home's foundation which can be extremely costly. You don't want to ignore your gutters!
It's very important to keep the gutters in good working order. At least twice a year, you should examine or have someone else examine the gutters closely. Removing potential problems such as leaves, piles of dirt and tree branches keeps the roof in great shape and reduces the impact of sudden storms. Big storms can mean big problems for your roof and home if your gutters aren't clear.
Several proven ways to clean your gutters include using a leaf blower, a power washer, a wet/dry vacuum, a garden hose or by hand. It's important to address every clog or blockage because these can really cause damage in the long term. Regular roof maintenance may take some effort, but it's worth it to your roof's overall health and your peace of mind.
Contact Royal Crown Roofing to learn more about the steps you can take now to protect your roof through regular roof maintenance including gutter clearing. The expert team at Royal Crown Roofing can provide any type of service from roof installation to inspection and maintenance.  We look forward to discussing your roofing needs and sharing our expertise with you.