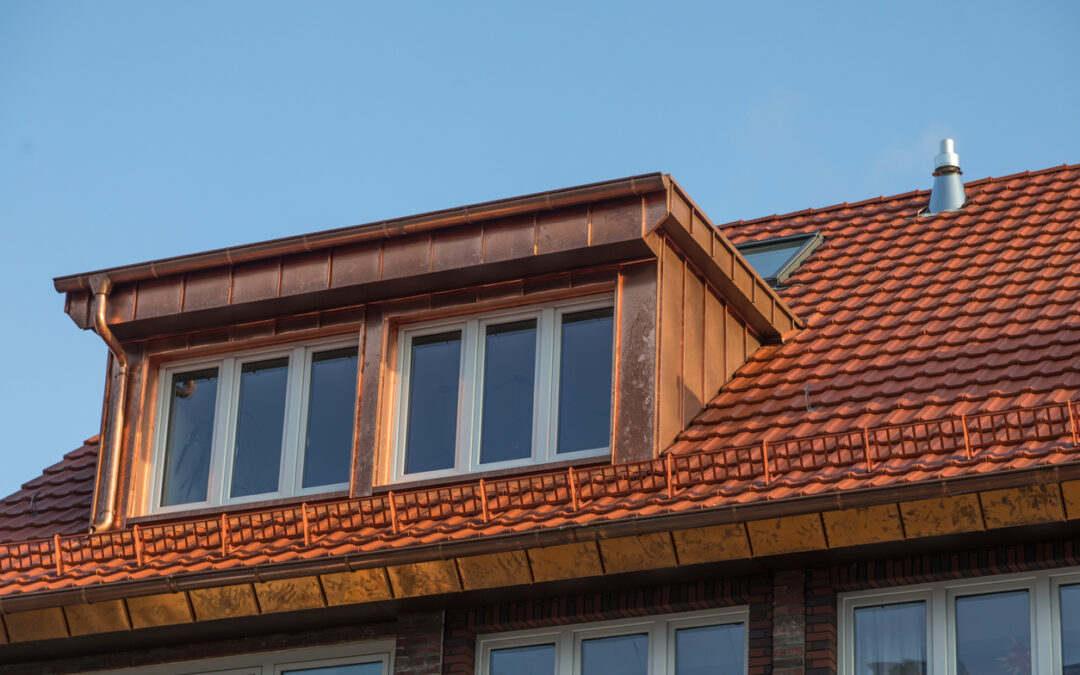 Investing in a new roof is a major expense, which is why it's crucial to take care of your roof to extend its lifespan. Proper roof maintenance is the key to achieving this goal, as it can effectively lengthen the lifespan of your roof. By following some simple steps, you can keep your roof in tip-top condition and avoid costly repairs or replacements down the road.
Inspections
One of the most important aspects of roof maintenance is regular inspections. Professional inspections are essential as they can detect issues before they escalate and necessitate premature replacement. Roofing experts are trained to look for signs of damage such as broken shingles, improper ventilation, mold, and other problems that could worsen over time.
Gutter Cleaning
Another important aspect of maintaining your roof is gutter cleaning. Regular gutter cleaning and maintenance helps preserve your roof by ensuring that water is properly directed away from it. This can help prevent deterioration from water saturation and help prevent ice dams in the winter, which can wreak havoc on your roof.
Insulation and Ventilation
Proper insulation and ventilation are vital for increasing your roof's life expectancy. Improper insulation and ventilation can cause your roof to heat up more quickly, which causes it to deteriorate faster. Ensuring that your roof is properly insulated and ventilated can help prevent this from happening.
Shingle Replacement
Replacing broken or missing shingles is another essential step in maintaining your roof's integrity. This helps prevent leaking, which can cause water damage to the underlying sheeting and structures in your attic. Replacing shingles can also prevent further damage to the roof from strong winds, hail, or other weather events.
Cleaning
Roof cleaning is another important way to protect your roof. Moss, algae, dirt, and debris allow moisture to sit longer on the roof, which can cause it to age more quickly. You should have your roof professionally cleaned when you notice discoloration or signs of mold and mildew.
Royal Crown Roofing can take care of all your roof maintenance needs, so contact us today!