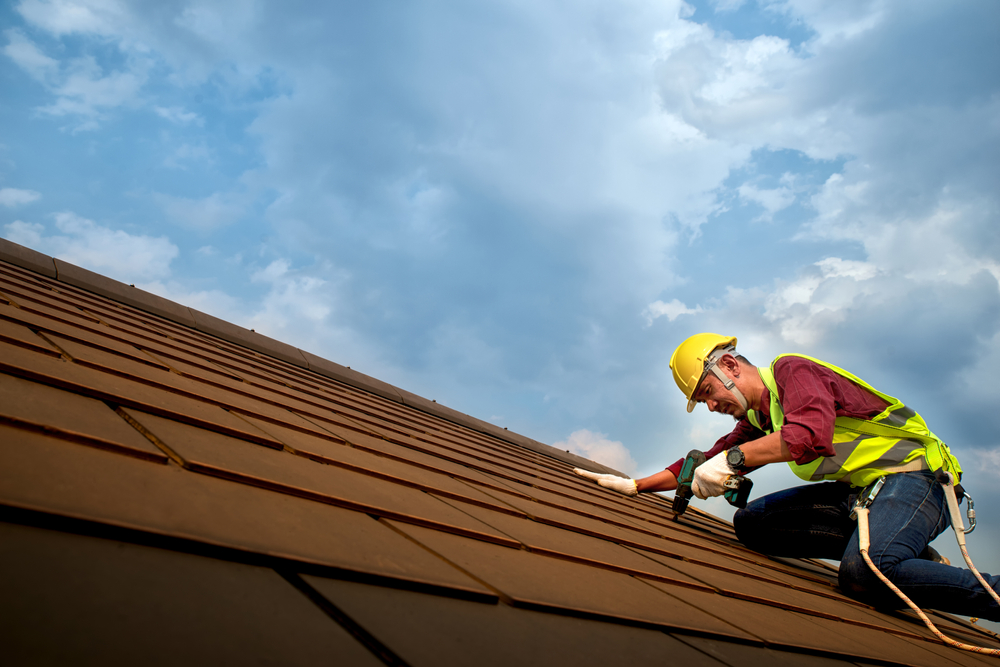 Termites and other pests may be damaging your roof and you would never know it! Out of sight, out of mind! Termites especially love roofing materials and can slowly but surely eat away at your home's structure over time. Wasps, bees and other stinging insects can build a nest in your roof and cause damage to the shingles and roofing materials. These infestations can cause real problems if they aren't identified and kept in check. 
Regular maintenance and roof inspections can identify many types of harmful pests before they cause a serious problem for your roof. When you clean and maintain your roof on a regular basis, these serious infestations can all be handled before they can do any real and lasting damage to the roof's structure or roofing materials. Having your roof inspected regularly to catch these culprits is the smartest thing you can do! It's important to stop these pests before they cost you time and money with costly repairs.
Contact Royal Crown Roofing to learn more about the steps you can take now to protect your roof through regular roof maintenance for years to come.  Royal Crown Roofing has years of experience and expertise and offers a full range of commercial and residential roofing services, from new roof installation to roof repairs and inspections and more. You can expect only the best when you choose Royal Crown Roofing.