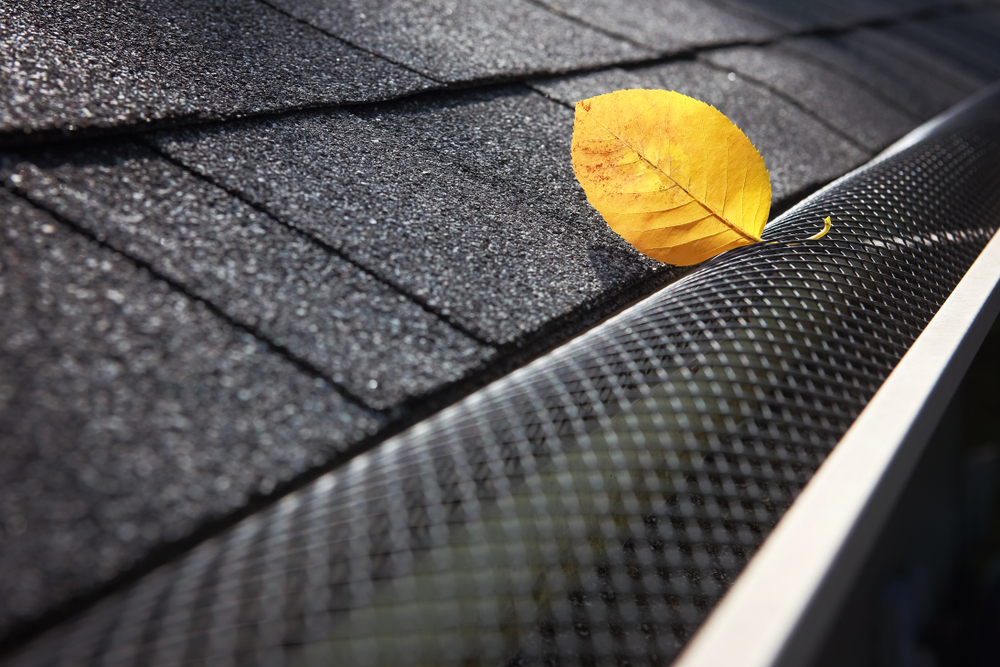 Gutters divert rainwater away from your roof, walls and the foundation of your home, preventing stained siding on the outside of your house, water seeping down interior walls, puddles on your floors, and water damage to your foundation. So, gutters really are necessary!
When properly installed and maintained, gutters will prevent all these problems. But, when they get clogged up and rain can't drain off your roof, the structure of your roof will be weakened, and the wood under the roofing will rot away, providing openings for critters of all types to build nests and nuzzle into corners for protection against the weather. But this does the opposite for you – it destroys the protective barrier between you and the weather – your roof.
Water left on your roof can also cause mold – that fuzzy, slimy, greenish-black growth. When spreading into your home, you, your pets', and your family's health will be in peril from lung problems. Mildew is another danger that will cause breathing problems, not to mention make your walls ugly with its green, black, red or pink powdery growth.
You may think you can climb up your ladder and clean out your gutters, but if you aren't in the best shape, or you find it a stressful situation, it's a good idea to get professional help. Royal Crown Roofing can get it done for you. At the same time, they can provide a free roof inspection to make sure all is in order on your roof. Contact them for help.