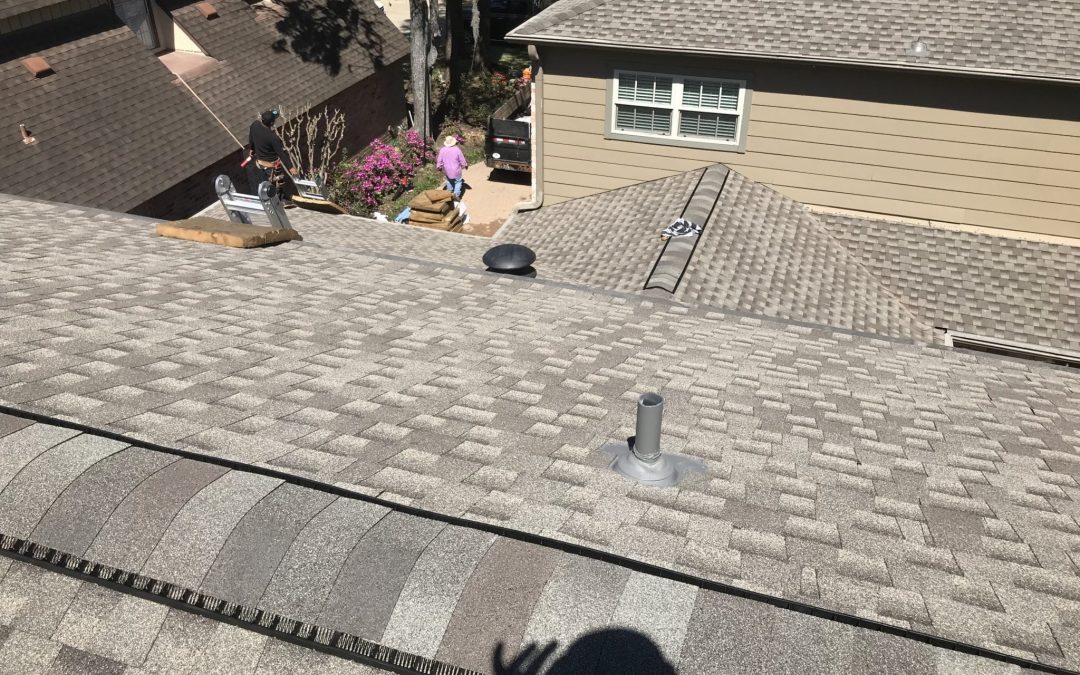 Royal Crown Roofs
Royal Crown Roofing is located in Conroe, TX, but we work with roofs all over Houston we serve Spring, Katy, Conroe, The Woodlands, Livingston, Pearland, Galveston, Crosby, Bellaire, Missouri City, Humble, Pasadena, Baytown, La Porte, League City, Sugar Land, Tomball, Cinco Ranch, Rosenberg, Willis, Stafford, League City, Beaumont, Houston & More!
Royal Crown Roofing specializes in repairing roofs and the replacement of roofs for homes and commercial properties throughout the Houston area. We are the go-to roofing contractor that local homeowners and commercial property owners trust to provide the highest level of quality, service, and value. Not sure about us? Take a look at our many reviews on our Facebook and google page. Our family has been in the construction industry for over 50 years and we are now proud to specialize in helping you with all your roofing needs.
Here at Royal Crown Roofing, we're a full-service roofing company, which means our contractors have the training and experience to handle any and all roofing jobs, from annual inspections and maintenance, hail damage and leak repair to roof replacements and new roof installations. We take great pride in our quality, experience, expertise and customer service.
Our Mission has always been to provide excellent workmanship and complete customer satisfaction from the moment we meet to the completion of the project. Our reputation is based on service, safety, and quality regardless of how large or small the job is we are here to help.
Our commitment to quality has been the foundation that we pride ourselves on, these high standards are a continuing tradition provided by our professional management personnel and our expertly trained workforce.
Here at Royal Crown Roofing we inspect and advise you on your best course of action, be it a small repair, a new roof or nothing at all, sometimes the damage can be superficial and require no work, that is why it is always best to call an expert if you're unsure.
Call us today for a no-obligation free inspection (844) 769-2514 or click the button below to be taken to our contact form and we will be in touch.