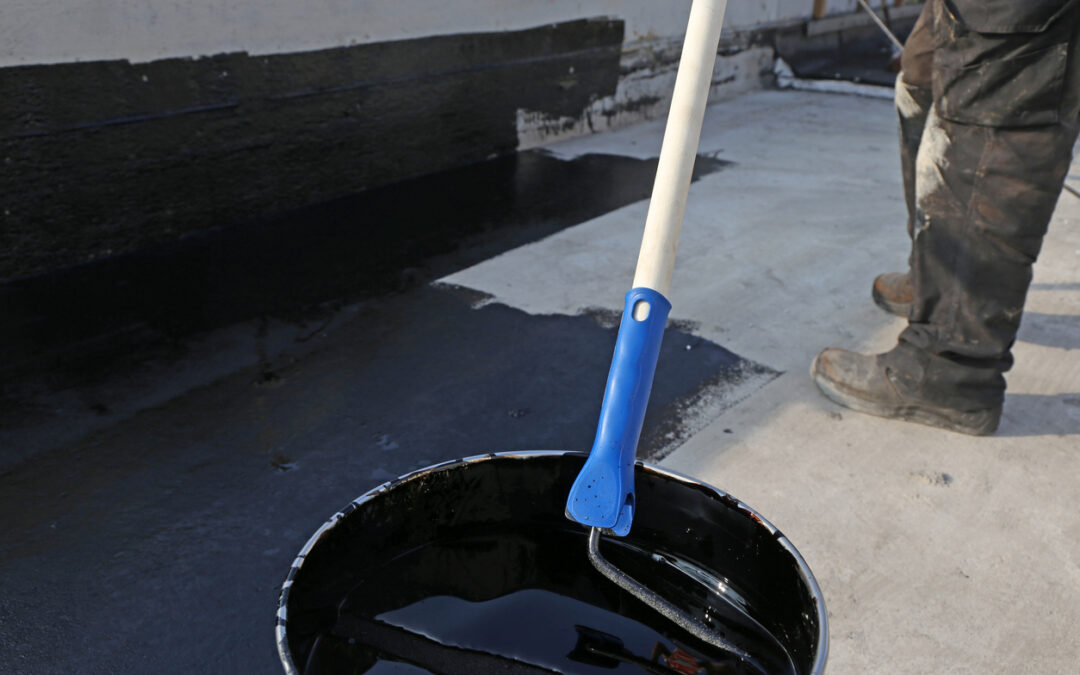 Roof coatings offer numerous benefits, but you should look at the pros and cons before deciding to apply them. Consider the following:
Pros:
They extend the roof's lifespan.
These coatings create a protective barrier against UV rays, extreme temperatures, and weather elements, reducing the rate of deterioration. By shielding the roof surface from damage, coatings can add several years to the roof's lifespan.
They are energy efficient.
Roof coatings can improve a building's energy efficiency by reflecting sunlight and reducing heat absorption. Reflective coatings help to keep the roof surface cooler, reducing the need for excessive air conditioning and lowering energy costs. This can be particularly beneficial in warmer climates like ours here in the Houston area and can contribute to overall energy savings.
They are cost-effective.
Roof coatings can be a cost-effective alternative to roof replacement. They are generally less expensive than installing a new roof and can provide similar benefits in terms of protection and energy efficiency. Coatings also require less maintenance and repair over time, resulting in additional cost savings.
They provide waterproofing and prevent leaks.
Roof coatings act as an additional waterproofing layer. They can help seal small cracks and gaps, reducing the risk of leaks and water damage. By preventing moisture infiltration, coatings can help preserve the integrity of the roof and the building as a whole.
Cons:
They are complex to apply. 
Proper application of roof coatings requires skill and expertise. Improper application can result in an ineffective coating that does not provide the desired benefits. It is crucial to hire a professional roofing contractor with experience in applying roof coatings to ensure a proper and long-lasting installation.
They have a limited lifespan. 
While roof coatings can extend the lifespan of a roof, it is important to note that they have a limited lifespan themselves. Coatings will eventually degrade and require reapplication. Regular maintenance and reapplication are necessary to maintain the coating's effectiveness.
They may not be compatible with all roof types. 
Compatibility issues can arise when applying certain coatings to specific roofing materials. It is crucial to consult with a professional to determine the compatibility and suitability of a particular coating for your roof type.
They require significant surface preparation. 
Before applying a roof coating, the roof surface must be thoroughly cleaned and prepared. This process can be time-consuming and may require repairs or modifications to the roof structure.
Before opting for a roof coating, it is advisable to consult with a professional roofing contractor to determine the suitability and benefits of the coating for your specific roof type and needs. Contact Royal Crown Roofing and they will be glad to help you decide if roof coating is right for your roof.