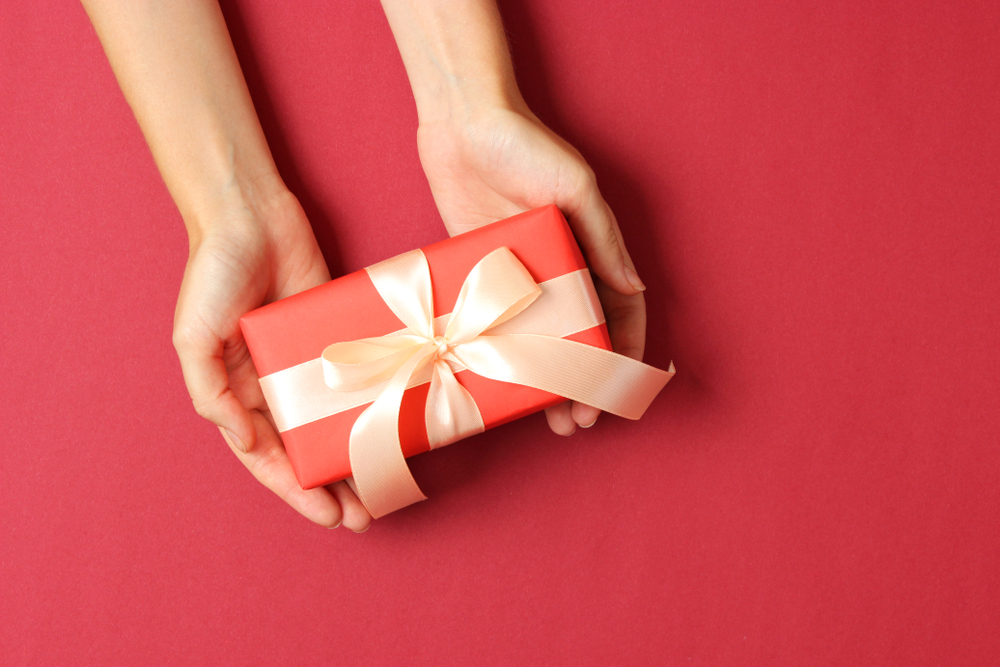 At Royal Crown Roofing, we strive to provide the best service and experience possible for our clients. In fact, we're so confident that you'll love your new roof that you can't help but brag to your friends and family. Better yet, if your friends hire us based on your recommendation, we have a few special ways of thanking you!
Our referral rewards program offers different levels of compensation for referring us to your friends, family, or even other properties you own. Not only will your referred friend get a new roof, but you'll be rewarded for your efforts! If you're interested in having us talk to your friends and taking advantage of our generous reward system, here's what you need to know.
Our refer-a-friend program offers you several great incentives for your referral! Here's what you should know about our program before you get started. Click To Tweet
The Referral Process
If you have a friend who would like a new or replaced roof, start the referral process by submitting the Referral Form. After we receive your form, our representatives will contact your referral to schedule a roof inspection at no charge. If your friend receives a new roof, you will receive your reward once the roof has been installed and the Certificate of Completion has been signed. 
Pro Tip: If your friend contacts Royal Crown Roofing before you submit the referral form, you are not guaranteed to receive credit for their installation. Submit the Referral Form before any inspection or estimate is scheduled. 
Potential Rewards
From gift cards to a round-trip for two, the rewards from our referral program don't disappoint! Gift cards range from $250-$1000 and can be redeemed anywhere from Amazon to Bass Pro Shops. The amount of qualified customers you're able to refer determines the final reward. For those who are able to reach the master level, a $3000 travel voucher for two is available to be used toward any destination of your choice.   
Program Restrictions
Due to the range of this rewards program, there are a few restrictions that apply. Make sure you are able to meet these qualifications by checking the following list:
Whoever you refer must be a homeowner that contracts with Royal Crown Roofing for a new or replacement roof of at least 1,500 square feet.

You cannot refer yourself if you're replacing the roof of your primary residence. However, you can refer yourself if you have a second home or rental property.

Your referral submission count resets one year after your first referral.

If your referral contacts Royal Crown Roofing before the

Referral Form

is submitted, it will not be counted toward your submission count.

You can't use redeem the reward amount as a VISA gift card or as store credit toward any outstanding balances with Royal Crown Roofing.

Only one person can be used as the contact when referring to others.
Get Rewarded!
You already give recommendations of stores, brands, and restaurants to your friends and family after you're particularly pleased with a new discovery. Why not get rewarded for your efforts? Get a friend in touch with us and start earning great incentives!
Connect with us for more details of our program and to get started.