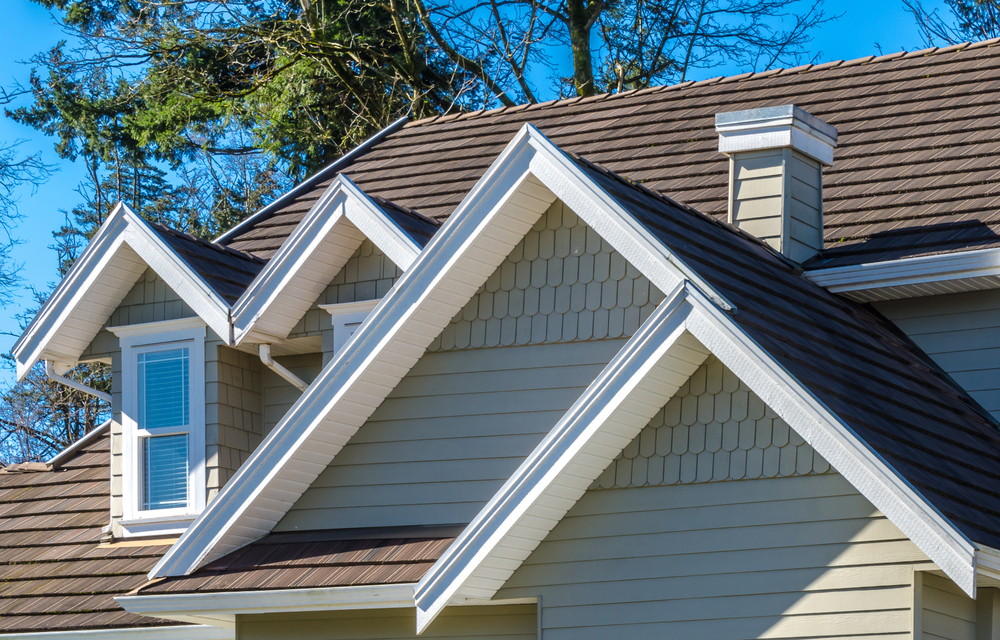 When you need a new roof, you can't beat the GAF Roofing Wizard for helping you create a beautiful, new version of your home. It lets you see what your home would look like on a computer screen showing your home with each of the various choices you are considering. You don't have to wait to see the roof on your home to decide whether you like it or not.
GAF–the country's leading producer of residential roofing materials–offers multiple styles from wood shakes to slate in architectural designer shingles and colors that complement every home. GAF's American Harvest shingles come in styles with the look and appeal of Saddlewood Ranch, Appalachian Sky, Golden Harvest, Cedar Falls, Amber Wheat, and Nantucket Morning. Their Ultra HD shingles have the appeal of Birchwood, Charcoal, Barkwood, Shakewood, Hickory, Slate and Weathered Wood.
GAF's Advanced Protection® Technology ensures their shingles are the toughest around as compared to other shingles with their great weather resistance, flexibility and granule adhesion. They are made of fused layers of asphalt, reinforced with fiberglass, have wind ratings from 110 mph to 130 mph and are Class A fire-rated. All this means that for a beautiful and resilient choice for your roof, GAF shingles can't be beat.
Royal Crown Roofing is happy to meet with you and discuss your new roof. Contact them!