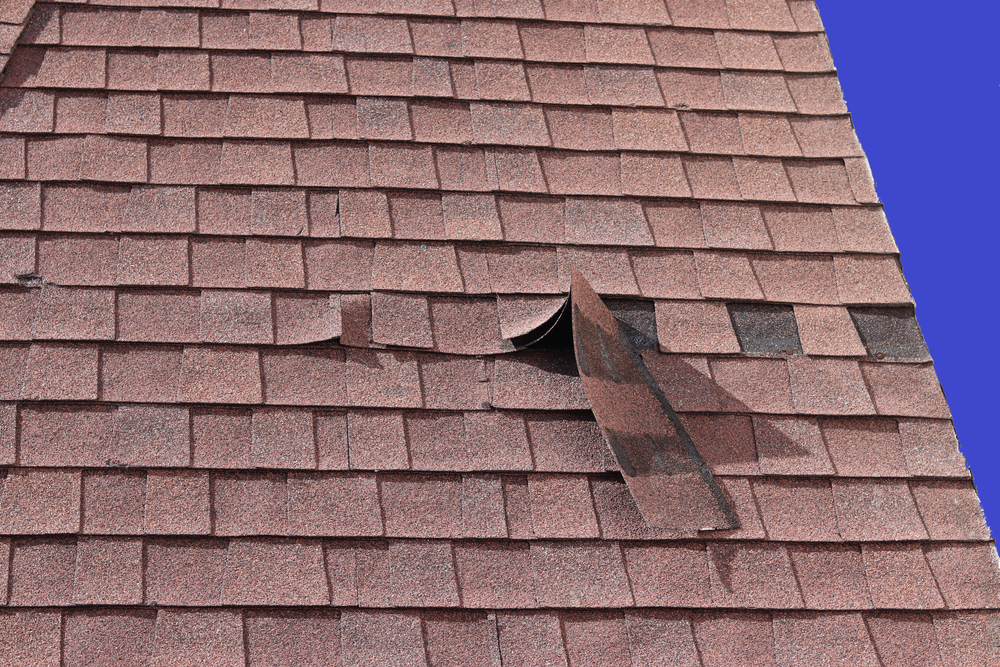 Have you heard of the guy who drove by a house every day that looked like it was smiling at him, with a roof that sagged up and down around the edges, and shingles that looked like blotchy eyes that didn't match? Chances are that house was either ancient, or had been the victim of a bad roofing job.
A bad roofing job will leave a house in such a state. It won't look uniform or balanced. The shingles likely won't match, and will appear to be all over the place like an abstract painting, because they were nailed on incorrectly. Some of them will likely be missing – blown off in the latest storm. Another common practice is to reuse flashing, and to leave off drip edges that protect the home from leaks and mold growth. Each of these errors, as well as not installing the needed underlayment, will lead to the roof deteriorating very quickly and leave it needing replacement much sooner than expected. The roofer probably cut corners in order to save on time and money.
It's actually pretty easy to spot a bad roofing job – just take a good look at the house and you will know. It just won't look right.
Royal Crown Roofing experts have the knowledge and experience to create a beautiful new roof that will be uniform in appearance and will last for years to come. And it won't appear to be either smiling or frowning at those who drive by. Contact them to discuss possibilities for your new roof, and make an appointment for a free inspection.